Rohingya man's body found in Naf river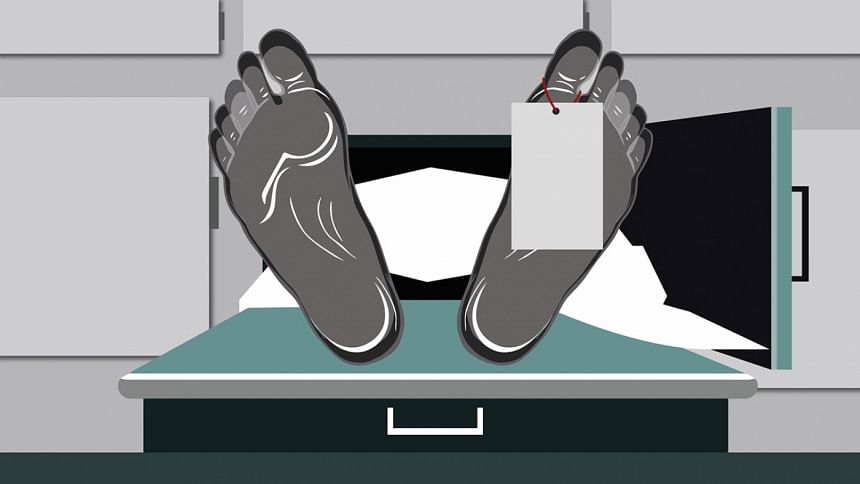 Police recovered the body of a Rohingya man from the Naf River in Teknaf upazila of Cox's Bazar today.
The man was identified as Md Farez, 32, son of Guramia, who used to live in F Block in Rohingya camp no 22 in Unchiprang area of the upazila, said Ariful Islam, sub-inspector of Whykong Police camp.
Being informed by locals, a police team recovered the Farez's body from the river around 7:30am and later some Rohingya people from the camp identified him, said SI Ariful.
Quoting family members, the police official said Farez came out of the camp three days back to look for work. During the time, he did not contact any of his family members.
After recovering the body, police sent it to Cox's Bazar Sadar Hospital morgue for autopsy, added the police official.