Canadian minister to visit Bangladesh Nov 21-23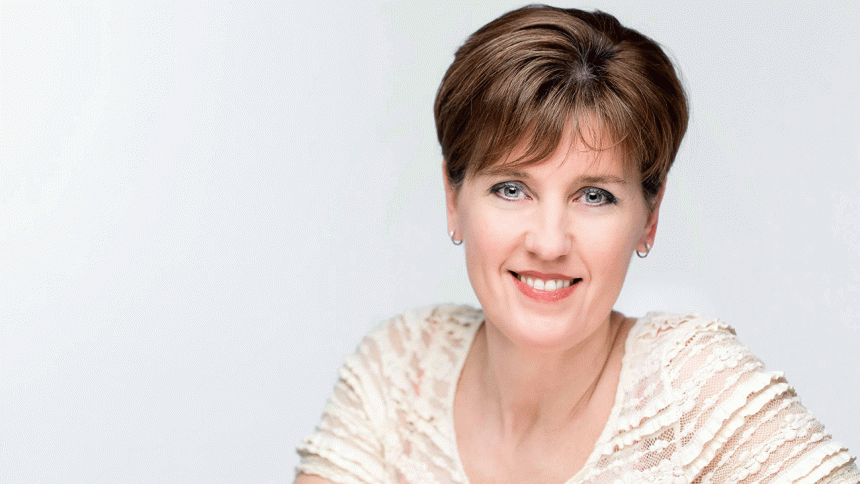 Marie-Claude Bibeau, Canada's Minister of International Development and La Francophonie, will be visiting Bangladesh from November 21 to 23 to witness first-hand the devastating impact of the Rohingya refugee crisis and discuss with Bangladesh government its efforts to address the crisis.
Minister Bibeau will also assess the best ways for Canada to assist the hundreds of thousands of people who have fled from Myanmar, according to a press release issued by the High Commission of Canada in Dhaka today.
More than 620,000 Rohingya people, mostly women and children, have escaped violence in Myanmar since August 25, 2017 and fled to Bangladesh, which has opened its borders and is providing life-saving assistance in camps and informal settlements in the Cox's Bazar area located in the south of the country along the border with Myanmar. This is in addition to an estimated 300,000 Rohingyas who had previously sought refuge in Bangladesh.
During her visit, Minister Bibeau will visit the refugee settlements and host communities to engage with beneficiaries, including Rohingya women, children and local Bangladeshis, to gain a deeper understanding of the needs on the ground. She will also meet with humanitarian partners and representatives of local civil society to discuss the response and coordination of efforts to assist the most vulnerable.
"The unprecedented scale of the current Rohingya refugee crisis and its dire impact on women and children requires us all to take urgent action. That is why Canada launched the Myanmar Crisis Relief Fund, which matches dollar for dollar every eligible donation that Canadians make to an organization providing life-saving assistance to the Rohingya people," Minister Bibeau said, according to the release.
Canada has had a long-standing development program in Bangladesh, which includes support to health and education. On the last day of her visit, the Canadian minister will meet with senior Bangladeshi government officials, local women's organizations and other partners to discuss development needs in Bangladesh, particularly as they relate to the empowerment of women and girls.
Terming the Rohingya refugee situation as the world's fastest-growing refugee and humanitarian crisis, the release added that Canada has so far committed over $25 million in humanitarian assistance funding in Bangladesh and Myanmar this year.
On October 31, Canada launched the Myanmar Crisis Relief Fund. For every eligible donation made by individuals to registered Canadian charities between August 25 and November 28, 2017, the Government of Canada will contribute an equivalent amount to the Myanmar Crisis Relief Fund.
On October 23, Prime Minister of Canada Justin Trudeau named Bob Rae as his special envoy to Myanmar. As special envoy, Rae will reinforce the urgent need to resolve the humanitarian and security crisis in Myanmar and to address the situation affecting these vulnerable people.
Rae visited the refugee settlements in Bangladesh on November 4, 2017, and subsequently debriefed Minister Bibeau as she prepared for her own visit.