Reproductive healthcare needs special attention during pandemic: speakers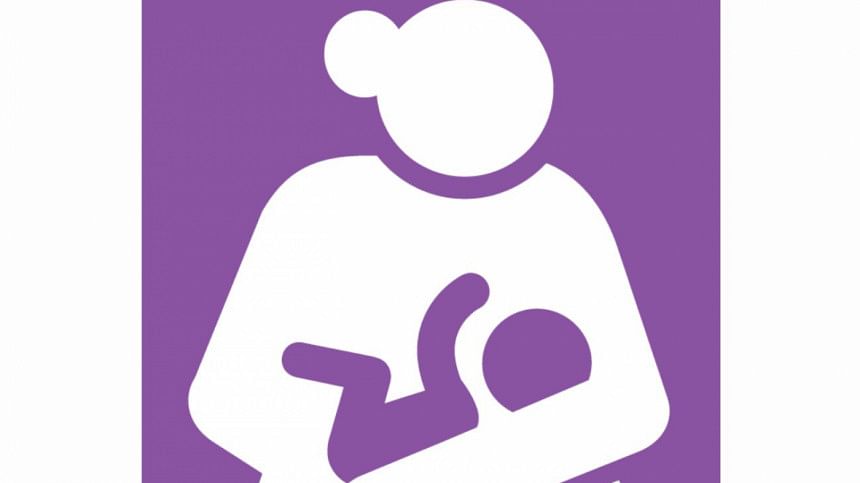 Speakers at a dialogue stressed that the government and non-government organisations must work together to ensure emergency reproductive healthcare and family planning services for women and adolescents.
The dialogue titled "Reproductive Health Services for Women and Adolescents in Covid-19: Perspective Bangladesh", was held virtually and organised by Marie Stopes Bangladesh and Team Associates last night.
Mashrurul Islam, country director of Marie Stopes Bangladesh, said that due to the global Covid-19 pandemic, child and maternal mortality rate in low and middle-income countries is expected to increase in the coming days since family planning services might be reduced by around 10 percent.
"The contraceptive prevalence rate (CPR) has decreased already, and the number of unsafe abortions has also shot up. In addition to that, postpartum family planning services have also disrupted greatly," he said at the programme.
Citing news reports and surveys conducted by various organisations, Mashrurul also mentioned the rate of child marriage and the incidents of violence against women have increased as well during the pandemic.
Member of Parliament Syeda Rubina Akhter, however, highlighted the various steps taken by the government to ensure women's reproductive health services.
She said steps have been taken to ensure that not a single incident of abortion is put at risk.
"Community clinics are active across the country and field workers have been making door-to-door visits to provide services. Besides, maternity allowance is also being provided," she added.
Member of Parliament Gloria Jharna Sarkar said along with taking all necessary steps to ensure reproductive health services, the government has taken steps to protect every right of women.
"As a result of effective measures taken by the government, maternal mortality and infant mortality rates slowed down in the country. Special initiatives have also been taken to ensure maximum services to pregnant mothers and newborns from the beginning of this pandemic," she said.
Manjun Nahar, focal person of Strengthening Family Planning Services through Advocacy initiative of Advance Family Planning (AFP) Media Advocacy, Jasmine Prema, Chairperson of Samaj Kalyan Unnayan Shangstha (SKUS), SM Shaikat, executive director of SERAC-Bangladesh also took part in the dialogue, which was moderated by journalist Nikhil Bhadra.