Happy birthday Albert Einstein!
This is the birthday of Albert Einstein, one of the greatest theoretical physicist of all time, the father of the general theory of relativity which is considered to be one of the two pillars of modern physics.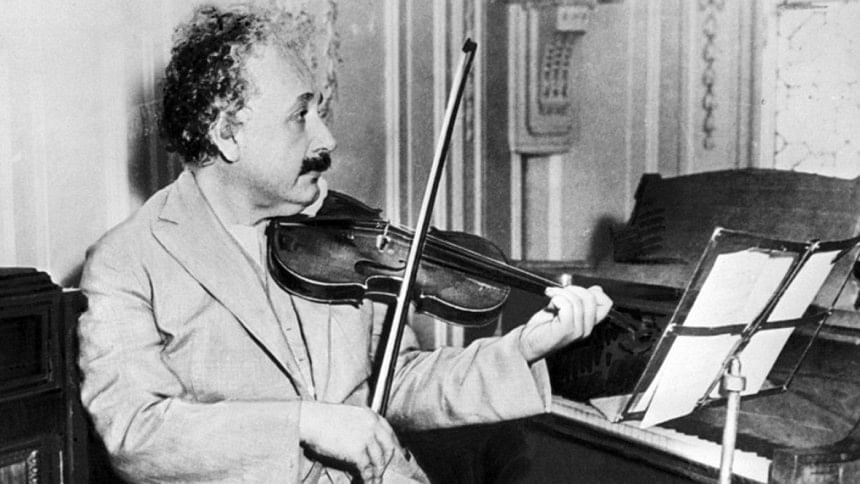 The great theoretical physicist, the father of the general theory of relativity which is considered to be one of the two pillars of modern physics, 1921 Nobel Prize winner in Physics, one of the greatest contributors in the Philosophy of Science, Dr Albert Einstein was born on this very day in the year 1879 in Ulm, in the Kingdom of Württemberg in the German Empire. After 137 years of the birth of this genius, his contribution to the world of science and to the world in general still remains unmatched.

Yet some facts still remain lesser known about this popular personality.
- Albert was proficient at math from a very early age. He never failed math though this is a popular "fact" promoted on the internet, maybe in an attempt to encourage general mass.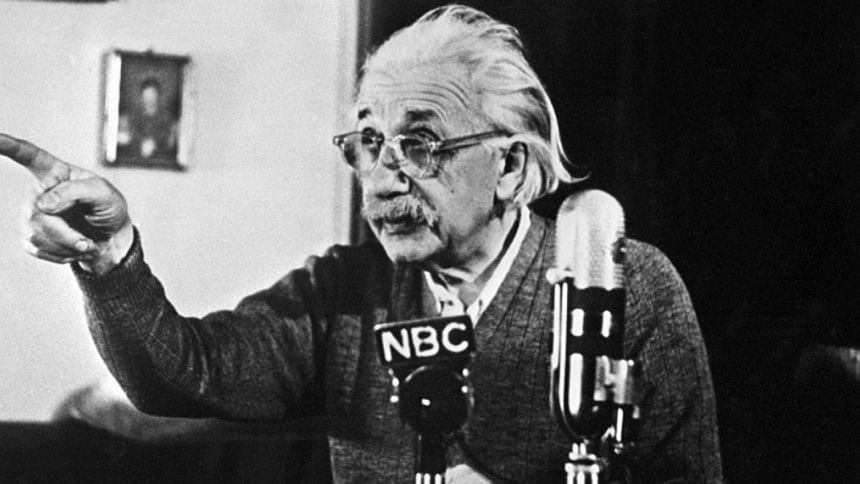 - Although a dedicated pacifist and, later, an anti-nuke spokesman, Einstein was convinced that America needed the atomic bomb before the Nazis. He wrote a letter to President FDR encouraging him to begin work on such a weapon, which led to the Manhattan Project.
- He was a great musician as well! His mother played the piano, so he had the love of music instilled in him via violin lessons at the tender age of five.
- The world could have known him as the president of Israel as well along with his other contributions.  When Israel's first president, Chaim Weizmann, died, Einstein was offered the position, but he politely declined.
- He married his first cousin Elsa Lowenthal after divorcing his first wife Mileva Maric.
- Albert Einstein said he believed in the "pantheistic" God of Baruch Spinoza, but not in a personal god, a belief he criticised. He also called himself an agnostic, while disassociating himself from the label atheist, preferring, as he said, "an attitude of humility corresponding to the weakness of our intellectual understanding of nature and of our own being".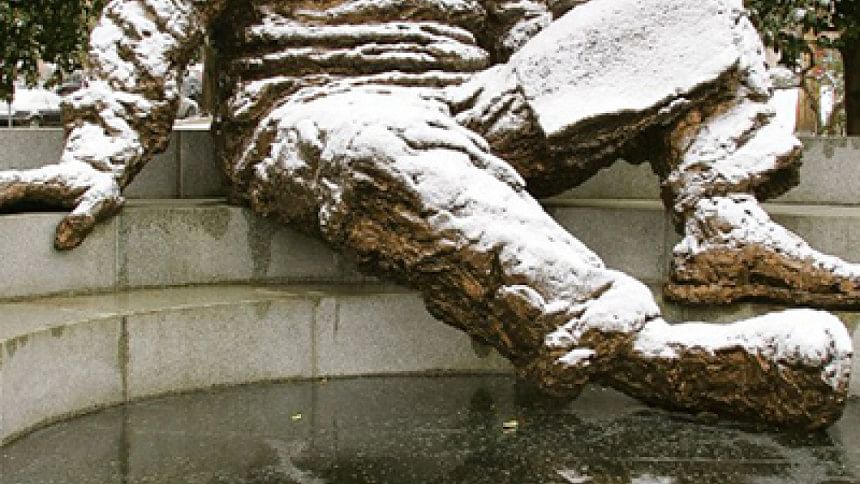 - Einstein was slow in learning how to speak. His parents even consulted a doctor. He started speaking at the age of 4.
- The pathologist who autopsied Einstein's body stole his brain and kept it in a jar for 20 years.
- Einstein's Nobel Prize money went to his ex-wife as a divorce settlement.
- Contrary to popular belief, Einstein received Nobel Prize for the photoelectric effect not for the Theory of Relativity.
- Einstein had difficulty remembering names, dates and phone numbers.



- In 1895, at the age of 16, Einstein sat in the entrance examinations for the Swiss Federal Polytechnic in Zürich which he failed but obtained exceptionally high grades in physics and mathematics.
- On Einstein's 72nd birthday, Photographer Arthur Sasse was trying to persuade him to smile for the camera, but having smiled for photographers many times that day, Einstein stuck out his tongue instead. This photograph taken by the UPI photographer became one of the most popular ever taken of Einstein, often used in merchandise depicting him in a lighthearted sense. Einstein enjoyed this photo and requested UPI to give him nine copies for personal use, one of which he signed for a reporter. On June 19, 2009, the original signed photograph was sold at auction for $74,324, a record for an Einstein picture.