Bale sidelined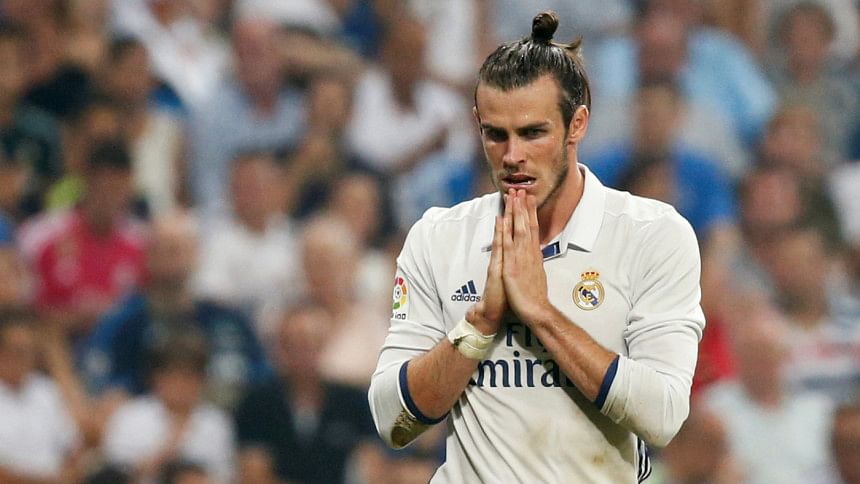 Gareth Bale could miss the rest of Real Madrid's season after suffering the latest in a series of calf injuries since he joined the Spanish giants four years ago.
Bale hobbled off just 38 minutes into Madrid's 3-2 El Clasico defeat to Barcelona on Sunday on his return.
"After the tests carried out today to our player Gareth Bale... he has been diagnosed with a grade two injury in the calf of his left leg," Madrid said.