Man United cannot buy to weaken rivals anymore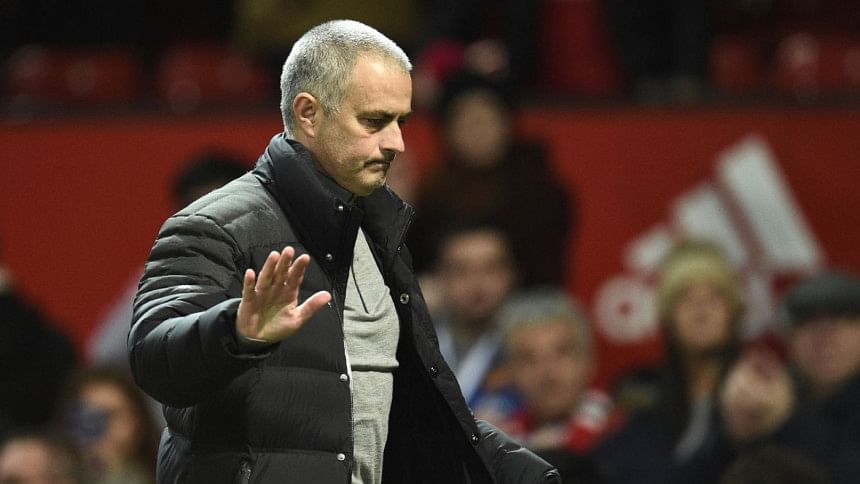 The days of Manchester United weakening their Premier League rivals by poaching their best players are a thing of the past, manager Jose Mourinho has said.
United, who have bought Robin van Persie from Arsenal and Dimitar Berbatov from Tottenham Hotspur in the past, have not brought in a player from a top-four rival since signing Juan Mata from Chelsea in January 2014.
"Football has changed in the three years since Sir Alex Ferguson retired. This is the new football. Do you think I can go to Tottenham and buy two players to kill Tottenham? I can't," Mourinho told British media.
"I cannot go to Arsenal and buy their two best players, or go to Chelsea and bring two of the players that I love. That time is over. The situation where you could start to become the champions by attacking your opponents is over in this country.
"If you get a player from a top club, you only get a player those clubs don't want to keep. You cannot attack your rivals any more. It used to be that when one of the big clubs was getting stronger, another of the big clubs was getting weaker."
United, who are sixth in the table, travel to face struggling league champions Leicester City, in 16th, on Sunday.