Suranjit blasts govt for 'crossfire'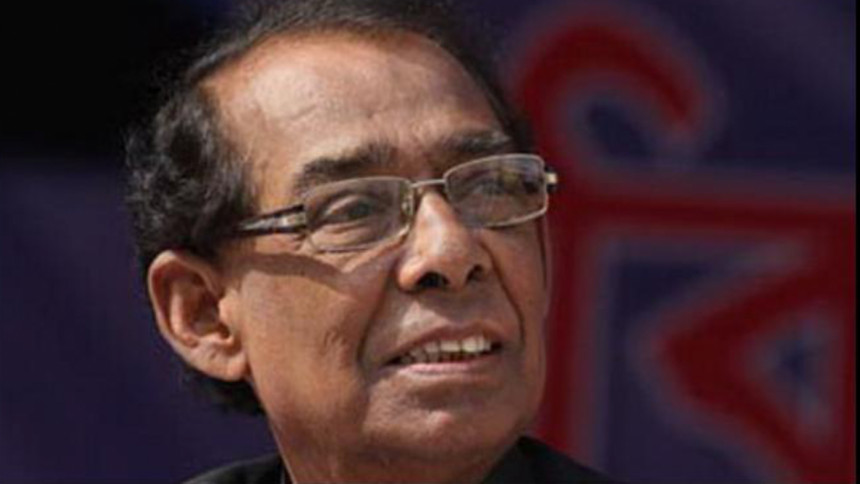 Awami League senior lawmaker Suranjit Sengupta today strongly criticised the government for the recent "crossfire" incidents saying killing of people in the name of crossfire cannot take place in a civilised country.
"It is the government that will be able to say why they are letting extrajudicial killings to take place. But the government will have to tackle the law and order situation through principles and ideals," he said emerging from a meeting on the parliamentary standing committee on law at the Jatiya Sangsad Bhaban.
Suranjit, chief of the parliamentary watchdog, said the rule of law and judicial system must be upheld in tackling the law and order situation.
The veteran Awami League leader said the government will have to appoint adequate number of judges for the quick disposal of criminal cases.
For instance, he said the country's law and order situation will improve considerably if the government appoints 5,000 judges for quick disposal of different cases.