SC stays HC order asking govt to reissue Shimul Biswas's passport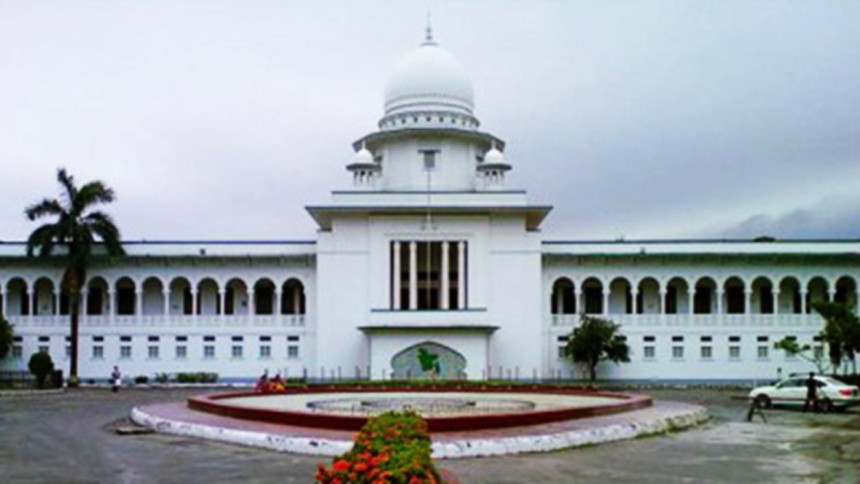 The Supreme Court today stayed a High Court order that directed the government to reissue the passport of BNP leader Shamsur Rahman Shimul Biswas.
Chamber Judge of Appellate Division Justice Md Nuruzzaman passed the order following a petition filed by the government seeking a stay on the High Court order.
Now, the government does not need to reissue the passport for Shimul Biswas following the apex court order, Deputy Attorney General Amit Takulder told the Daily Star.
He said the High Court on August 29 ordered the authorities concern of the government to reissue the passport of Shimul Biswas, special assistant to BNP chairperson, as his passport was lost.
The government recently filed the petition with the Supreme Court saying that the government reissues the passport of the citizen if there is any error in the passport.
But there was no error in his passport, he said.
Shimul Biswas has to apply for a new passport and an inquiry will be conducted in this regard, the DAG said.