Salahuddin in Rab custody: Khaleda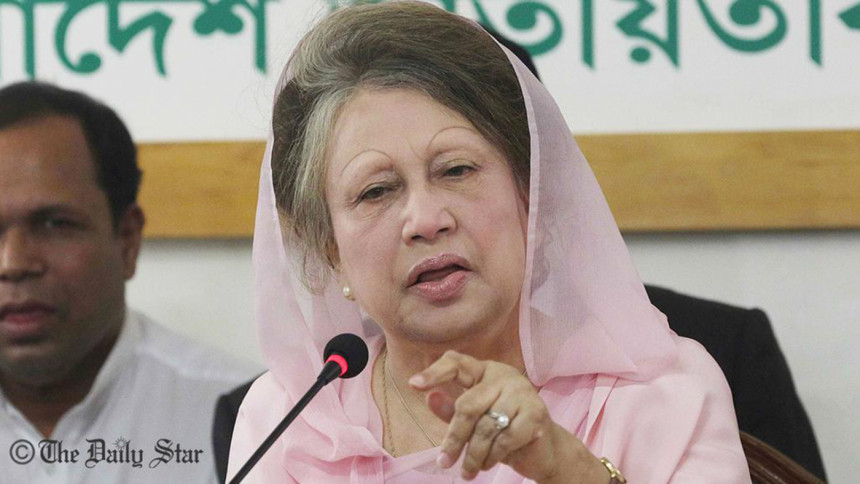 Alleging that the missing BNP leader Salahuddin Ahmed is "in the hands" of Rapid Action Battalion, Khaleda Zia this evening warned of dire consequences if the elite force did not return him.
"We have information that it was Rab members who had picked up Salahuddin and that he still remains in their custody. Return him back to his family members or leave him from where you had picked him up," the BNP chief said while addressing newly-elected leaders of Taxes Bar Association at her Gulshan office in Dhaka.
Plainclothes men identifying them detectives picked up Salahuddin from a house at city's Uttara on March 10, alleged his family. Law enforcers repeatedly rejected the allegation.
Khaleda tonight reiterated her demand to disband Rab, saying that members of the elite force are involved in killing, abduction and forced disappearance of opposition politicians.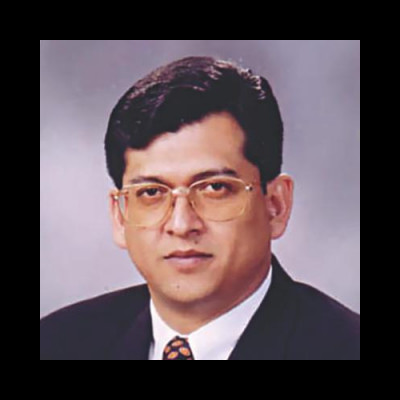 Gratitude to BJP
Hailing BJP's Narendra Modi's government in India for passage of historic land boundary agreement in Rajya Sabha and Lok Sabha, Khaleda said Modi does not like sycophants.
"I thank Modi as his government finally took measures to give our due share regarding the land boundary. This is because he [Modi] believes in building-up relation with Bangladesh's people instead of any particular political party," added Khaleda.
Criticising Awami League government and the then Congress government in India, the BNP chief said that Congress government did not do anything regarding the LBA "despite Sheikh Hasina government's sycophancy" to Congress.
"They [AL government] also failed to ink the Teesta water sharing deal during the Congress regime," Khaleda said.
The BNP chief hailed Britain's just-concluded election and said Bangladesh's election commission and other government institutions have many things to learn from their free and fair polls.
On her party's overhauling, Khaleda said she has already started works for bringing change in her party central committee to prepare the party for movement and to fulfil people's aspiration.
Earlier in the day, BNP demanded a judicial inquiry into the death of its assistant organising secretary Nasiruddin Ahmed Pintu rejecting the probe committee formed by the government in this regard.
"We' have unequivocally said the probe committee formed over Pintu's death is nothing but eyewash. We reject the probe committee and demand judicial inquiry into Pintu's death," BNP standing committee member ASM Hannan Shah said while addressing a doa mahfil in memory of Pintu at the party's central office.