Joy reappointed as IT adviser to PM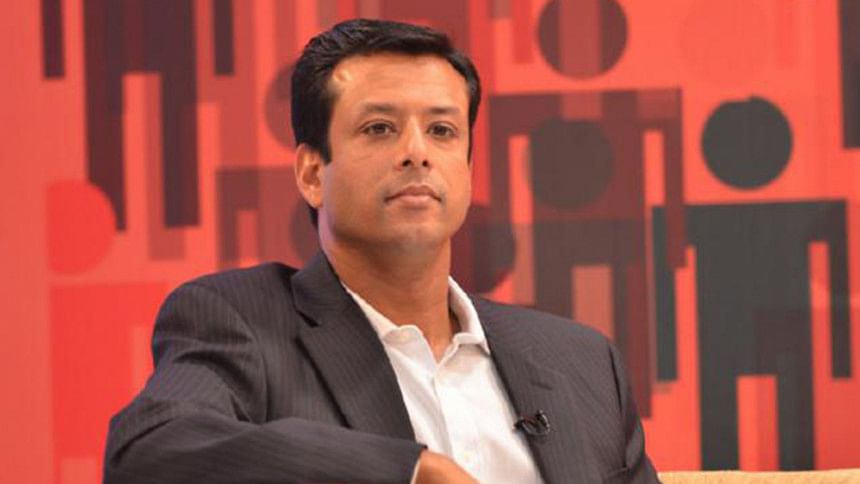 Prime Minister Sheikh Hasina has reappointed her son Sajeeb Wazed Joy as her part-time and honorary Information and Communication Technology adviser.
The prime minister appointed Sajeeb Wazed Joy as her adviser under the 3 (B) (1) of the Rules of Business, 1996, according to a circular issued today.
Joy would carry out his duties in line with instructions and suggestions of Prime Minister also President of the ruling Awami Sheikh Hasina, said the circular issued by Director (administration) of the Prime Minister's Office M Ahsan Kibria Siddique.