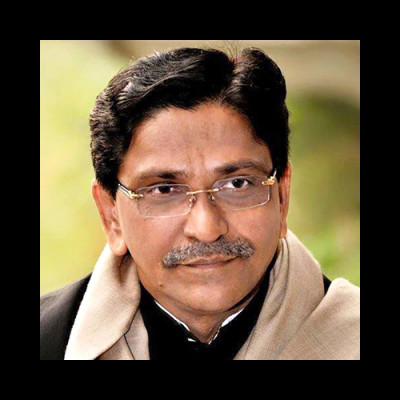 Citing an oblique reference to the first phase of Union Parishad (UP) elections, the ruling Awami League has claimed that the 2nd phase of UP polls was held in a free, fair and peaceful manner.
"There is no option to term the polls as faulty," AL Joint General Secretary Mahbubul Alam Hanif made the post polls reaction at a press conference at the party president's Dhanmondi office today.
Hanif, however, endorsed that there were some irregularities in 22 polling stations out of 6,000 centres.
Referring to the deaths in today's violence, Hanif said one among the three people has died of heart attack in Jamalpur.
"Killing of the rest two people is unacceptable," he added.
"We directed the law enforcing agencies to take tough actions against the culprits involved in the killings," the AL leader said.