'Registration to be at risk if no participation in 2 consecutive polls'
Says EC Secretary Helal Uddin Ahmed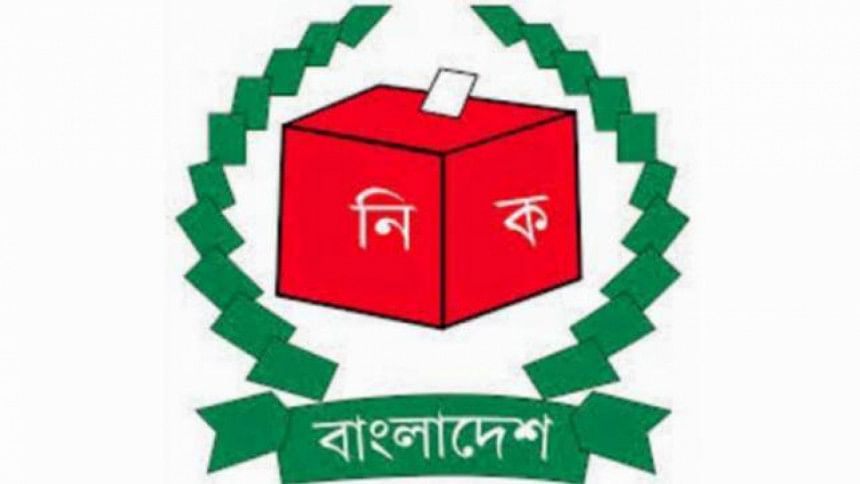 Registration of political parties will be put at risk if they do not participate in any election for two consecutive terms, Election Commission Secretary Helal Uddin Ahmed said today.
The Commission has already sent a proposal to the respective ministry for bringing necessary amendment to the Representation of People Order (RPO) in this connection, the EC secretary also said.
"They (ministers) will discuss the issue in the Cabinet meeting and then they will place it to the parliament for its final approval," Helal Uddin said while talking to reporters at his EC office in Dhaka's Sher-e-Bangla Nagar.
The next general election will be held in light of the existing RPO if its amendment is not done, he added.
He said the schedule of the 11th parliamentary election will be announced any day after October 30.
The Commission has so far obtained information of having 40,199 polling centres across the country and a gazette will be published in this regard after announcement of the election schedule, he said.
Information on the election officials and judicial magistrates, who will discharge duty during the election, is being collected and preparation is going on for their training which will begin after the announcement of election schedule, the EC secretary also said.
The 11th parliamentary election will be held by December and the Commission is moving ahead to meet the goal, he said.
About the use of Electronic Voting Machines (EVMs) in the election, the EC secretary said the Commission will take decision based on the outcome of the amendment to the RPO.