Next Niko graft hearing set for April 10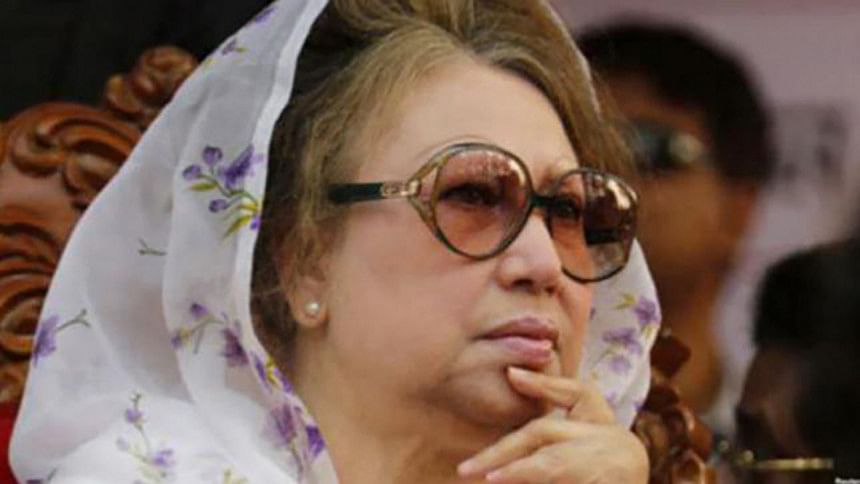 The next hearing in Niko corruption case has been set for April 10.
Imprisoned BNP Chairperson Khaleda Zia couldn't be placed before the court for hearing on charge framing in the Niko graft case today as she was taken to hospital for treatment.
Back on March 19, the Special Judge Court-9, set up inside the erstwhile Dhaka central jail set today (April 1, 2019) as the date for charge framing hearing in the graft case.
On December 9, 2007, the ACC had filed the Niko graft case with Tejgaon police, accusing Khaleda and 10 others of abusing power to award a gas exploration and extraction deal to Canadian company Niko.
The BNP chief landed in jail in February last year after a Dhaka court had handed five-year jail term to her in the Zia Orphanage Trust corruption case.
Later, she was also convicted in the Zia Charitable Trust graft case.
Khaleda lost her appeal with the High Court as it increased her punishment in the Zia Orphanage graft case to 10 years in prison.
The High Court on October 4 last year had directed the government to immediately admit Khaleda to the BSMMU for treatment.