Sheikh Selim's son-in-law hurt, grandson missing after SL blasts: Hasina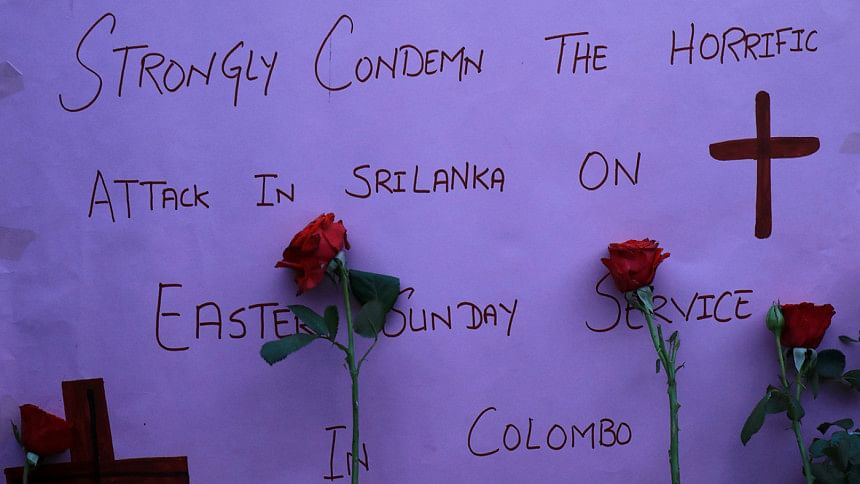 The son-in-law of Awami League leader Sheikh Selim was injured in Sunday's explosions in Sri Lanka and his grandson has remained missing, Prime Minister Sheikh Hasina said.
Speaking at a reception in Brunei, the prime minister also regretted the incident in Sri Lanka.
The son in-law and grandson of Hasina's cousin Sheikh Selim were at a restaurant when a bomb exploded there.
"The son in-law is in hospital after sustaining injuries while the grandson has remained traceless," Hasina said requesting people to pray for the family members.
A series of blasts at churches and hotels in and just outside Sri Lanka's capital killed at least 207 people and injured hundreds more on Easter Sunday. It was the nation's worst violence since a bloody civil war ended a decade ago.
Dhaka had earlier said that two Bangladeshis had been missing since the blasts.