Bangladesh police heighten vigilance after SL attacks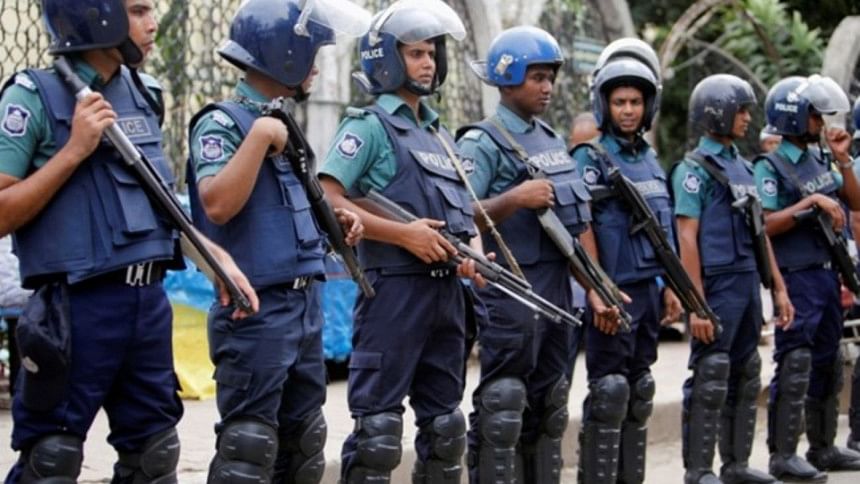 Bangladesh police has heightened its vigilance across the country following the series bombings in Sri Lanka that has killed at least 207 people so far.
There is no threat of sabotage following the spate of attacks in Sri Lanka, Md Sohel Rana, assistant inspector general of police at police headquarters, said in a message.
"Bangladesh police is on alert. We have taken additional security measures for Shab-e-Barat and Easter Sunday celebration," he said in the message floated to media.
The series of bombings in Sri Lanka, targeting churches and hotels, that has left at least 158 dead, comes a month after the mosque shootings in New Zealand's Christchurch.
Tonight is the holy Shab-e-Barat in Bangladesh, where Muslims will offer special prayers. Tomorrow, is a public holiday.
Meanwhile, talking to journalist in Cumilla, Home Minister Asaduzzaman Khan said Bangladesh's security forces remain prepared to tackle any untoward incident.
"People of our country believe in brotherhood. It is a communal harmonious country. We don't want to see any attack at church, mosque or temple in our country," the home boss said.