Samir Chandra, Umme Kulsum new president, gen secy of Krishak League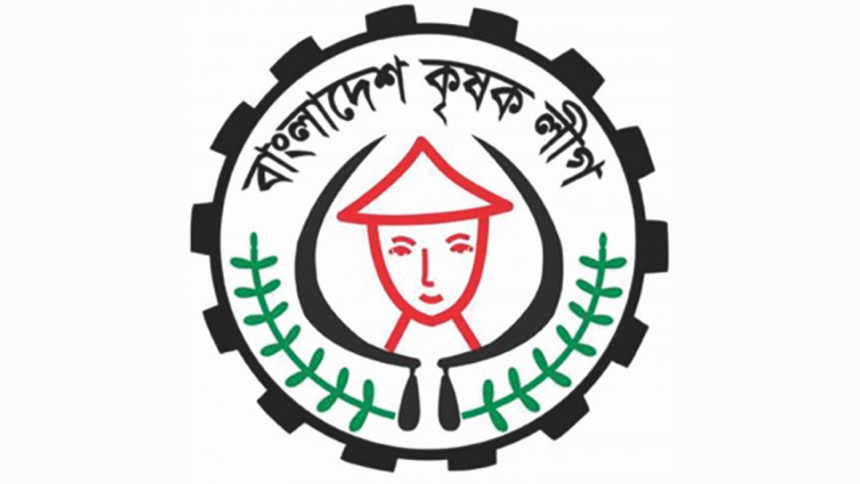 Samir Chandra and Umme Kulsum have been elected as president and general secretary of Bangladesh Krishak League respectively.
Awami League General Secretary Obaidul Quader announced the new leadership of Krishak League, the associate body of the ruling AL, at Institute of Engineers, Bangladesh (IEB) in the capital this afternoon.
The election of the new central committee was held at the council session at IEB auditorium.
Earlier, Prime Minister Sheikh Hasina inaugurated the 10th national council of Krishak League at the historic Suhrawardy Udyan around 11:00am amid fanfare and festivity.
On April 19 in 1972, Father of the Nation Bangabandhu Sheikh Mujibur Rahman founded Bangladesh Krishak League with the slogan of "Save the farmers, save the country".
Abdur Rob Serniabat was the founding president of Krishak League who was one of the martyrs of August 15, 1975 carnage.
The last council of the organisation was held on July 19, 2012.