BNP MP demands religious affairs minister's resignation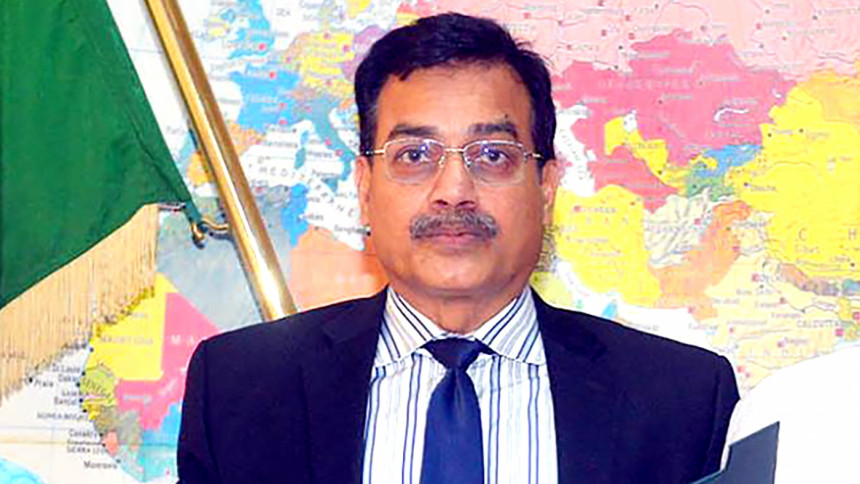 BNP lawmaker Harunur Rashid today demanded resignation of the state minister for religious affairs for what he said creating confusion in people's mind over sighting the Shawwal moon this year.
Harunur Rashid from Chandpur-4 constituency, taking the floor on point of order, made the plea in the first budget session of the 11th parliament this evening.
Jatiya Party lawmakers Pir Fazlur Rahman and Rustom Ali Farazi also supported the demand by thumping their desks at that time.
In the evening of June 4, State Minister for Religious Affairs Sheikh Mohammad Abdullah said the new crescent moon was sighted nowhere in Bangladesh on Tuesday.
Hours after his announcement, the state minister held meeting with the National Moon Sighting Committee for the second time and revised the decision saying that that holy Eid-ul-Fitr to be celebrated in the country on Wednesday as the Shawwal moon was sighted in Bangladesh sky on Tuesday night.