Govt trying to hush Rohingya crisis: Mossharraf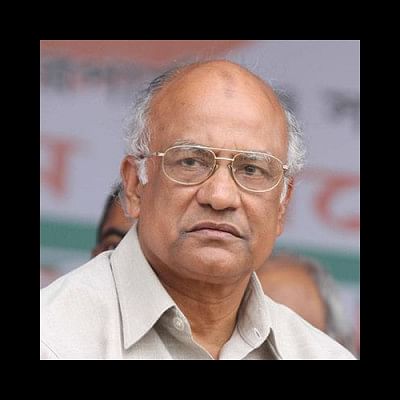 BNP standing committee member Khandker Mossharraf Hossain today alleged that the Bangladesh government much like the Myanmar government is employing ill means to try and hush the Rohingya refugee crisis issue.
The BNP leader made the comments after placing a wreath at the grave of the party founder Ziaur Rahman on the occasion of the founding anniversary of Mahila Dal.
Countering Awami League General Secretary Obaidul Quader's comments that BNP is doing dirty politics with the Rohingya issue, Khandker Mosharraf Hossain said that Quader's comments are very sad and the whole world is seeing how a country is conducting ethnic cleansing through state sponsored terrorism.
"BNP only formed a human-chain yesterday as a reflection of the public demand. We are not playing dirty politics," Khandker said.
"Government should take measures so that all Rohingya refugees who fled to Bangladesh get Myanmar citizenship," he added.