'Relief fund money used for ministers' visits to flood-affected areas'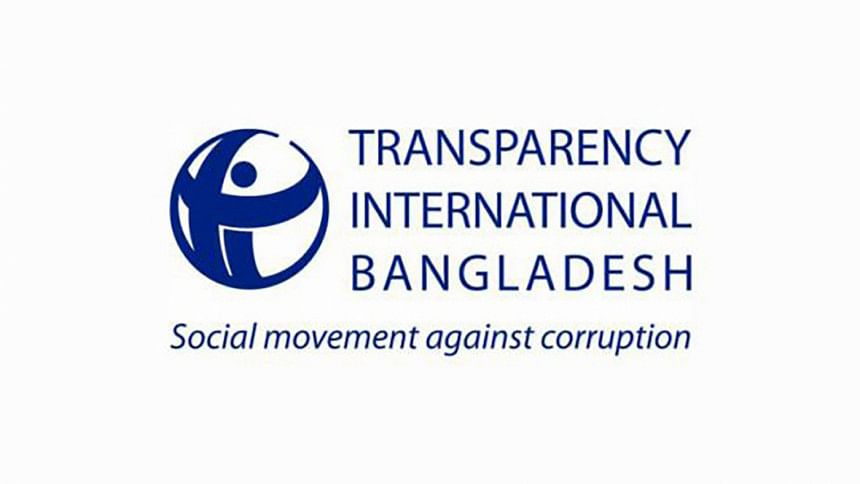 Transparency International Bangladesh today alleged that money used for ministers' visits to different flood-affected areas this year came from the government relief fund.
The Executive Director of TIB Dr Iftekharuzzaman said they found instances of irregularities and corruption took place in relief distribution during the floods in 2019.
TIB today revealed its findings on an observation of 'Transparency in combatting, preparation and relief distribution in floods-2019' at its headquarters.
The list of people eligible for relief was prepared under political consideration, TIB said.
Also, nepotism influenced the preparation of the list and this is why some people received relief twice, it added.
The amount of relief distributed during the flood this year was also much lower than required, it said adding that public representatives did not play proper role in combatting the flood crisis as well.
TIB further said there was no time-befitting plan to address the floods.