If elected, BNP to make martyrs' list: Nazrul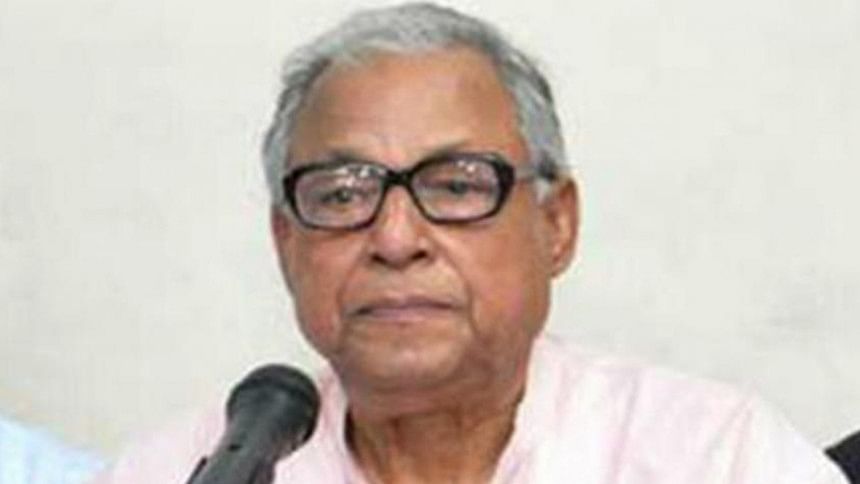 BNP Standing Committee member Nazrul Islam Khan today said the party, if elected to power, will prepare a list of all martyrs of 1971 Liberation War.
Addressing a programme in the capital organised by Jatiyatabadi Krishak Dal protesting the sedition case filed against BNP Chairperson Khaleda Zia, the veteran leader also said that the government did not give proper respect to the martyrs and failed to evaluate them.
"So, case should be filed against them [government] and not against Khaleda Zia."
There was no element of sedition in Khaleda's statement, Nazrul claimed, and observed that the country is going through a critical situation.
Only a free, fair and acceptable national election can resolve the crisis, Nazrul added.