Lucky president, Shuvo general secretary of Chhatra Union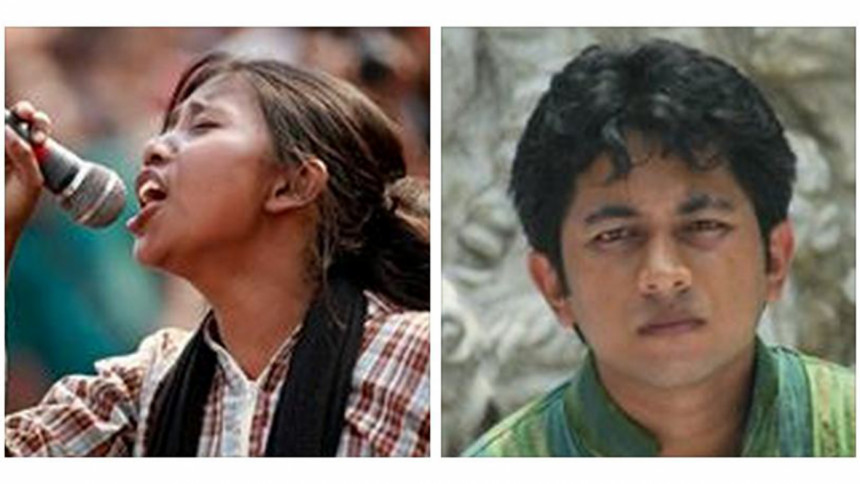 Bangladesh Chhatra Union, the student front of the Communist Party of Bangladesh, announced its new 41-member central committee at Mukti Bhaban in Dhaka today.
Lucky Akter and GM Jilani Shuvo were made president and general secretary of the committee respectively.
The announcement came on the last day of its three-day 37th National Council that began on September 13 at Dhaka University.
Prof Dwijen Sharma, an eminent scientist, inaugurated the event at Aparajeyo Bangla on the campus.
The last Chhatra Union council was held on February 17-19, 2014 where Hasan Tareq and Lacky Akter were elected president and general secretary respectively.