Khaleda to sit with senior leaders tomorrow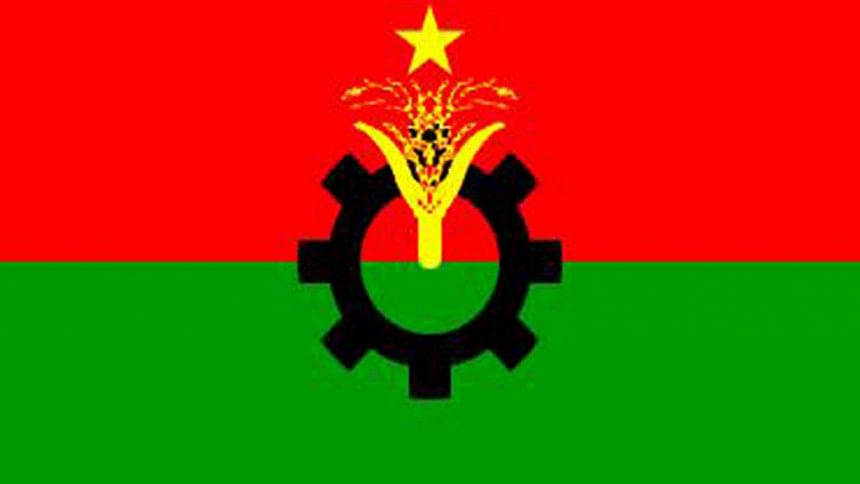 BNP Chairperson Khaleda Zia is expected to hold a meeting with her party's National Standing Committee members tomorrow to discuss the country's latest political situation and to fix the party's strategies to ensure victory in the upcoming Union Parishad polls.
The meeting will be held at the BNP chief's Gulshan office around 8:30pm with Khaleda in the chair, Sayrul Kabir Khan, a media wing staff of the BNP chief, told The Daily Star.
The highest policy making body of BNP may hold discussion over how to gain peoples' votes in the upcoming Union Parishad polls, he said.
They may also discuss about the party's pending national council, Sayrul said.
Discussion on the party's utter failure in the recently held municipality polls may also take place at the meeting, he added.