Khaleda condemns Debiganj priest murder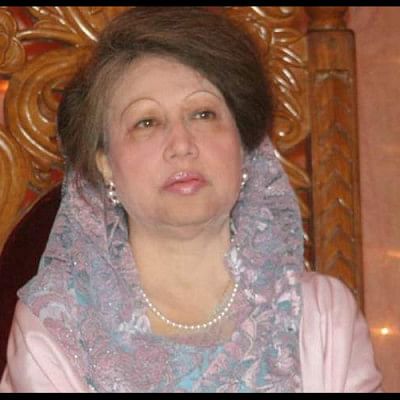 BNP Chairperson Khaleda Zia today condemned the attack on Debiganj temple and murder of its priest and demanded immediate arrest of the attackers.
In a statement sent to the media, she blamed the rise of militancy in the country to what she termed "one-party misrule" of the Awami League government.
She termed the murderers of foreigners, bloggers and publishers as well as attackers of priests as a force "against humanity, civilisation and modern state".
The citizens repeatedly voiced warnings on fears of rise of militancy "if the people are forced to undergo a fascist rule", Khaleda said.
Today, people have lost their rights to debate, criticism or protest, Khaleda said.