Joy says FBI files on his US location found at Rehman's home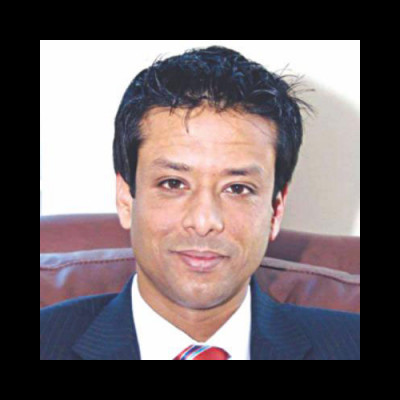 Prime Minister Sheikh Hasina's son Sajeeb Wazed Joy today said confidential FBI files on his location in the US were hidden in a secret place in journalist Shafik Rehman's home.
In a Facebook post, Joy, also the IT adviser to PM, said that Rehman "admits to receiving them from convicted former FBI agent Robert Lustyk".
"He also held several meetings with Rizve Ahmed Caesar and Johannes Thaler, the other two who were convicted by the US for plotting to kidnap and kill me," Joy wrote in the post uploaded this evening.
In the post, Joy added the links of two reports – one in Bangla and the other in English – of news agency bdnews24.com on today's police search at Rehman's home.
"Anyone want to try and lie about this anymore?" the PM's son asked.