Jatiya Party will contest the polls: Ershad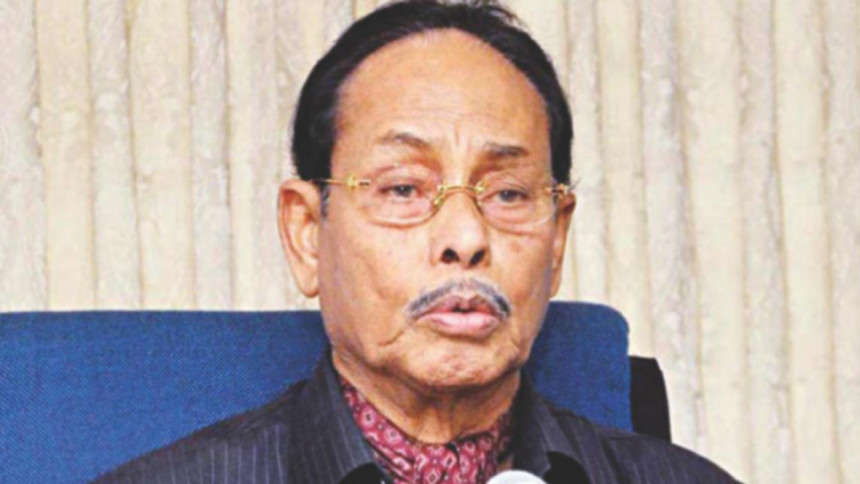 Jatiya Party Chairman HM Ershad today said his party will take part in the upcoming general election to bring change in power for the sake of peace and prosperity.
"I don't care who would come in the election. I will participate in the polls as bringing change in power is impossible without election," Ershad said at a rally in Brahmanbaria.
Addressing a public rally at Nabinagar Pilot Government High School ground, Ershad expressed hope that the election will be free, fair and participatory, our local correspondent reports.
"We, the people, want peace and security of our lives through change. And no one, except the Jatiya Party, is able to bring that change for the people," Ershad said.
He recalled the memories of repression on him during the previous governments and said: "I want to see Jatiya Party in power once before my death."