Jatiya Party 'splits', Raushan to lead new faction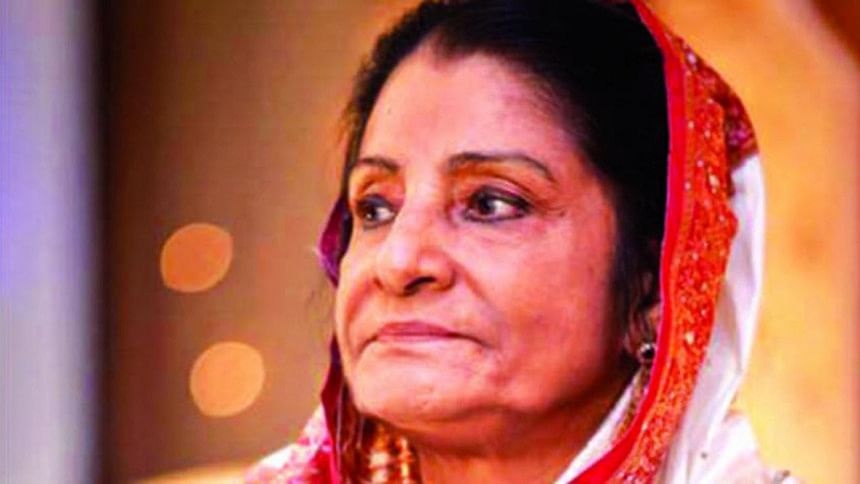 Jatiya Party split into two today, a day after its Chairman HM Ershad made his younger brother GM Quader co-chairman of the party.
Raushan Ershad, wife of EH Ershad, will lead the new faction.
JP Secretary General Ziauddin Ahmed Bablu made the announcement at a press beefing after a meeting held at Raushan's Baridhara residence in Dhaka this evening.
Bablu said Ershad has announced his brother as JP co-chairman without discussing in the party forum and with its presidium members.
"There is no provision for the post of a co-chairman in the party charter. It is completely against the spirit of the constitution," he added.
According to the article 39 of the party charter, none can announce anyone as a co-chairman of the party, Bablu said.
Leaders and activists of the party have been puzzled by the announcement, he added.