JP appoints 7 co-chairmen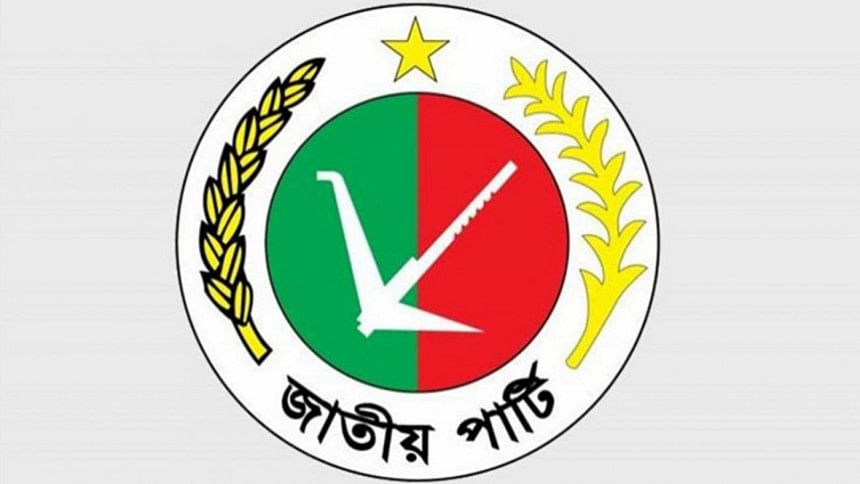 Jatiya Party chairman GM Quader today appointed Barrister Anisul Islam Mahmud MP as the party's senior co-chairman.
The JP boss also appointed ABM Ruhul Amin Hawlader, Kazi Feroz Rashid MP, Ziauddin Ahmed Bablu, Syed Abu Hossain Babla MP, Mujibul Haque Chunnu MP and Salma Islam MP as the party's senior co-chairperson.
Quader appointed the leaders in those posts exercising his power bestowed on him in the party's charter.