Gowher Rizvi meets CJ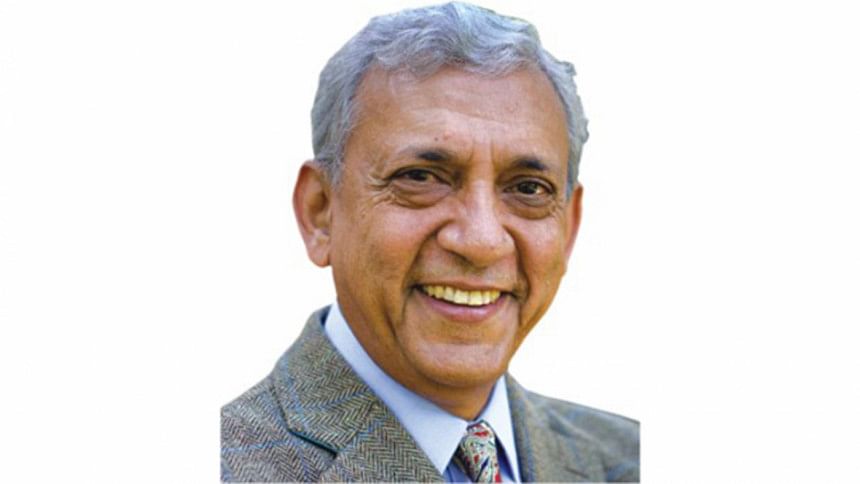 Prime minister's International Affairs Adviser Dr Gowher Rizvi met Chief Justice Surendra Kumar Sinha this afternoon.
They held a meeting for an hour at the chief justice's Supreme Court office, Additional Registrar of the High Court Division of the Supreme Court Md Sabbir Faiz and chief justice's personal assistant Md Anisur Rahman told The Daily Star.
But they could not say anything about the content of the meeting.
The meeting was held a day after Prime Minister Sheikh Hasina came down heavily on the chief justice for comparing Bangladesh with Pakistan.
She also said she was not at all scared of "such a threat and this was not tolerable either". "This is very disgraceful that Bangladesh has been compared with Pakistan. This is not tolerable at all," she said.