EC activities won't be influenced by any internal discord: CEC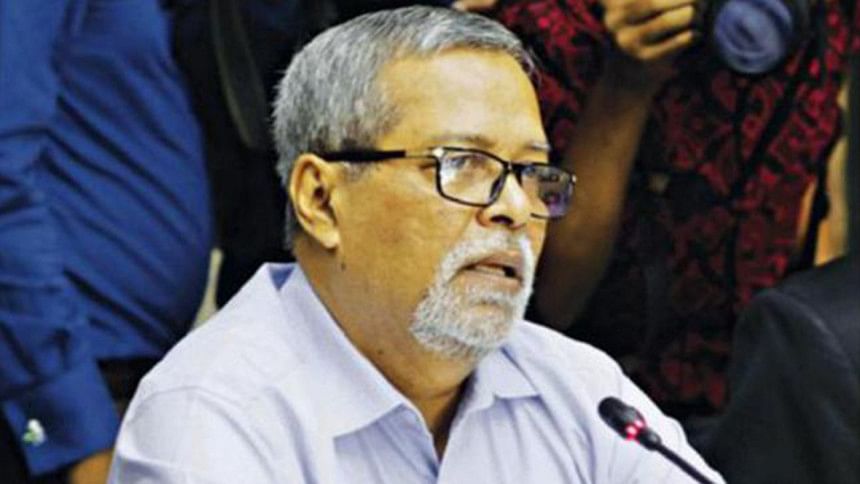 Chief Election Commissioner KM Nurul Huda today said even if there is any discord among the election commissioners, it would not influence the function of the Election Commission.
The CEC made the comments while talking to reporters after a view-exchange meeting with field-level election officials at the Election Commission office at Agargaon.
Asked about the note of dissent submitted by Election Commissioner Mahbub Talukder yesterday, the CEC said, "I do not want to talk about the issue that happened yesterday. It has been published in the papers and there is nothing more to talk about."
Asked the issue of bringing changes to the Electoral Code of Conduct, the CEC said there will be some changes and the Election Commission will sit in a meeting over the issue.
Meanwhile, the CEC also said field-level officials were satisfied with the election preparations. According to them, there was no threat on the field level, he said.