Oikya Prokriya's human chain on Oct 7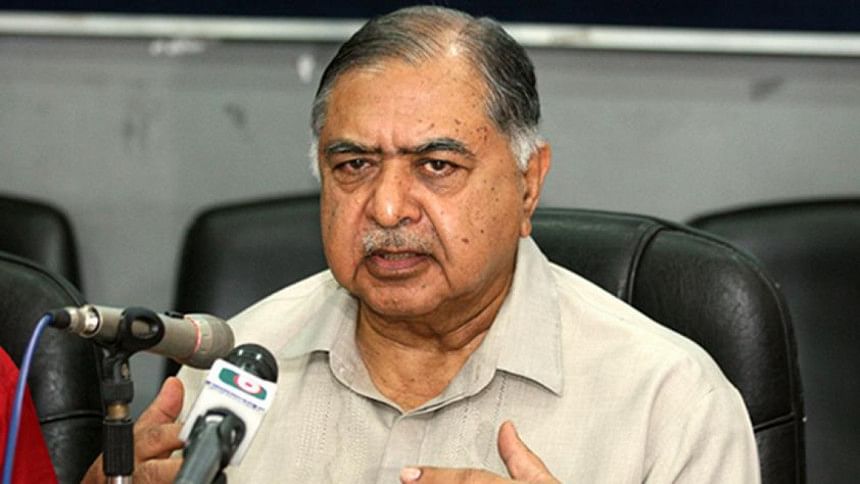 Dr Kamal Hossain-led platform Jatiya Oikya Prokriya has called for a human chain on October 7 to press for its demand for an election-time neutral government.
Starting at 4:00pm, the event will be held near Jatiya Press Club, said ABM Mostafa Amin, member secretary of the platform.
He made the announcement at a press briefing at its Dhanmondi office yesterday.
The announcement came just after the platform's deadline for an election-time government expired yesterday.
It also warned that the government will have to shoulder the responsibility if any chaos breaks out without an acceptable polls-time government.