Digital Security Bill: JS body gets 2 months more for scrutiny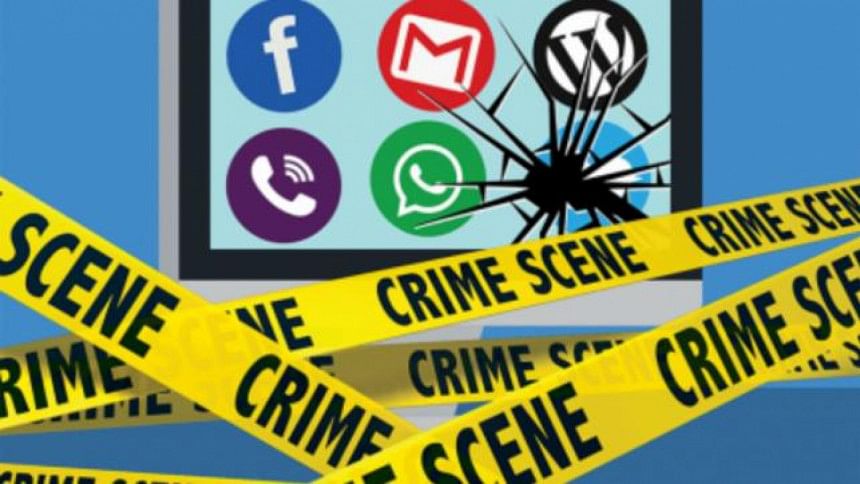 The parliament today unanimously granted two more months for further scrutiny of the controversial Digital Security Bill-2018.
Imran Ahmed, ruling Awami League lawmaker from Sylhet-4 and also the chairman of the Parliamentary Standing Committee on Post, Telecom and ICT, submitted the proposal at the Jatiya Sangsad which was passed by a voice vote.
The bill was placed in the House on April 9 and it was sent to the standing committee to place its report after scrutiny within four weeks.
The Editors' Council, an organisation of editors of the country's national dailies, the Association of Television Channel Owners (ATCO) and the Bangladesh Federal Union of Journalists (BFUJ) faction voiced concern over the section 8, 21, 25, 28, 29, 31, 32, and 43 of the proposed law, saying these would greatly hamper the freedom of speech and independent journalism.
They also unanimously said several sections in the proposed law have ambiguity and loopholes which should be addressed. Otherwise, there will be ample scope for its misuse.
On May 22, at the invitation of the Parliamentary Standing Committee on Post, Telecom and ICT, the representatives of the three organisations had the meeting with the committee and voiced their deep concern over the proposed law.
Emerging from the two-hour meeting at the Jatiya Sangsad Bhaban on that day, the law minister told reporters that he would recommend that the standing committee bring necessary amendments to the proposed law.
The minister also assured of clearing vagueness in different sections of the proposed law, especially in defining the spirit of the 1971 Liberation War, and the actions to be considered as offences of hurting religious sentiment, and causing deterioration in law and order.