CU BCL committee dissolved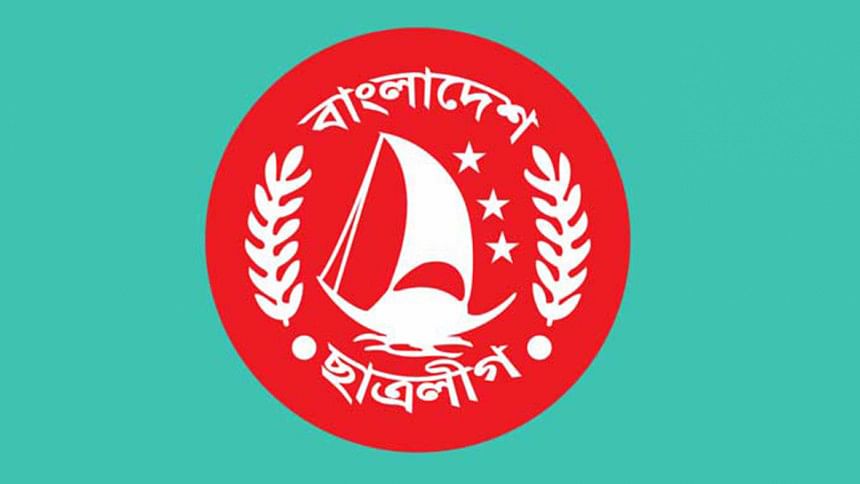 Bangladesh Chhatra League (BCL), the student front of ruling Awami League, today dissolved its executive committee of Chittagong University (CU) unit.
The decision was taken at a meeting, where BCL central committee leaders including its President Saifur Rahman Shohag and General Secretary SM Jakir Hossain were present, said Md Delowar Hossain, its office secretary.
The organisational activities of the CU unit BCL has been suspended since May 4, 2017 following a factional clash between the followers of the unit's president and General Secretary, reports our CU correspondent.
New committee for the CU unit BCL will be formed soon, the office secretary said adding the current BCL leaders and the activists of CU have been asked to submit their profiles to the central committee.