Counter-terrorism cell soon: Home minister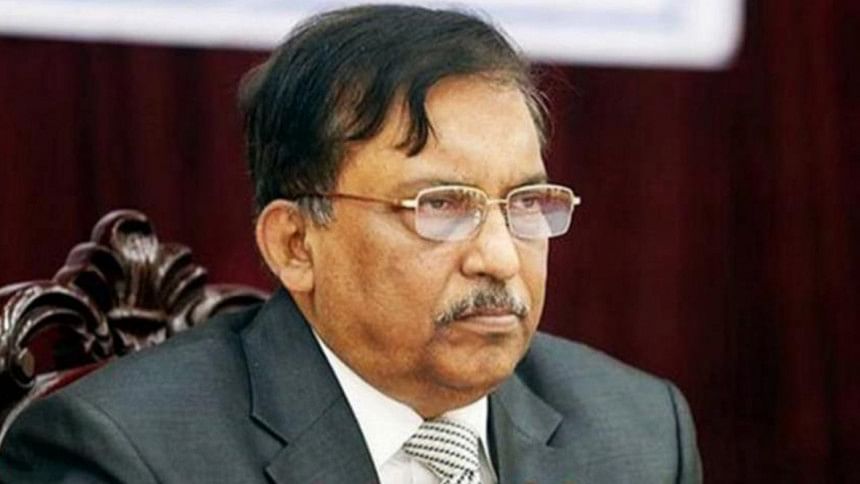 In an effort to curb terrorism, the Home Ministry today decided to set up a 24/7 anti-terrorism cell to monitor all the information related to terrorism and pass that on to relevant law enforcement agencies.
Home Minister Asaduzzaman Khan Kamal made the announcement after American Ambassador Marcia Bernicat met with him at the Secretariat.
The cell will be led by additional secretary (political) from the Home Ministry who will coordinate all the information to all the law enforcement wings within a short period of time.
The minister said the United States and Bangladesh will work together to put an end to terrorism in Bangladesh.
Ambassador Bernicat said that although her meeting with the minister was fixed prior to the recent murders including that of Xulhaz Mannan, Rajshahi University professor AFM Rezaul Karim Siddiquee and other bloggers, this is an issue of great concern that was discussed.
She told the minister about Xulhaz's previous posting as her predecessor's protocol officer and his employment at USAID till his murder.
The minister also informed the US envoy about the recent Bangladesh couple murder in San Jose, California. This requires the need for bilateral information-sharing, including training by US officials for Bangladeshi law enforcement officials.
He outlined that progress that have been made in 31 such sensitive cases and said those involved in the recent murders will be brought to justice.
The Home Minister reiterated that there is no base of Islamic State (IS) in Bangladesh and that those who claim the murders under different organisation names, such as the recent Ansar Al Islam, are all the same and will be investigated.
Asked about a remark Bernicat had made about the killers in Bangladesh getting away with murder, he said it was said it was an emotional reaction and that she appreciated the progress made by the Bangladesh Police.
Asked about the possibility of a FBI team coming to Bangladesh, he said that the FBI team stationed at the American Embassy, is observing the progress of the investigation.