Chandpur AL mayoral aspirant 'likely to be elected unopposed'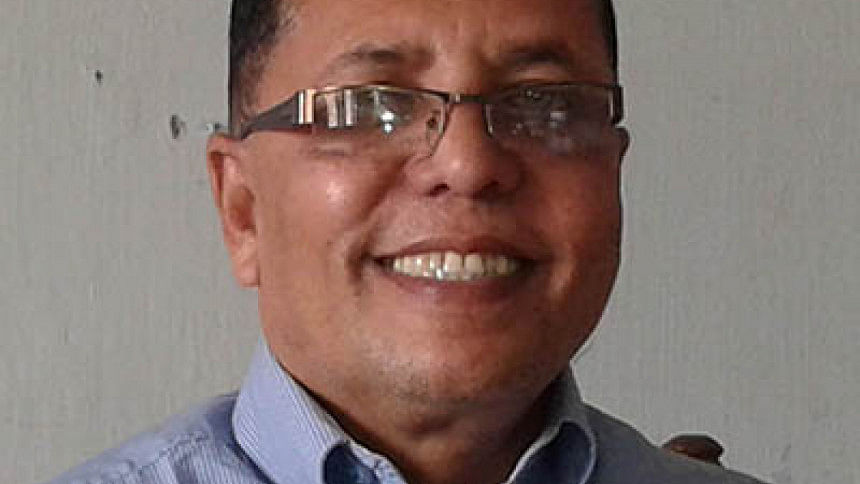 The nomination of a BNP-blessed mayoral candidate in Chandpur has been cancelled, paving the way for the Awami League-backed aspirant to be elected unopposed.
Khokon's nomination for Chengar Char municipality in Uttar Matlab upazila has been cancelled as the information he provided in his nomination forms does not comply with his national identity (NID) card, said Returning Officer Md Mofizul Islam, also Upazila Nirbahi Officer of Matlab (north).
Khokon will have to appeal to deputy commissioner of the district by December 8 for reviewing his nomination, a correspondent from Chandpur reports quoting district election officer Sarwar Arefin.
If the DC turns down his appeal, AL candidate Md Rafiqul Alam Gorge will be elected mayor of the municipality for the second time, the election officer said.
Claiming that he had provided accurate information in the nomination form, Khokon said, "I will file review petition for the nomination."