'Abrar killing not linked to any freedom of expression issue'
Foreign ministry tells Mia Seppo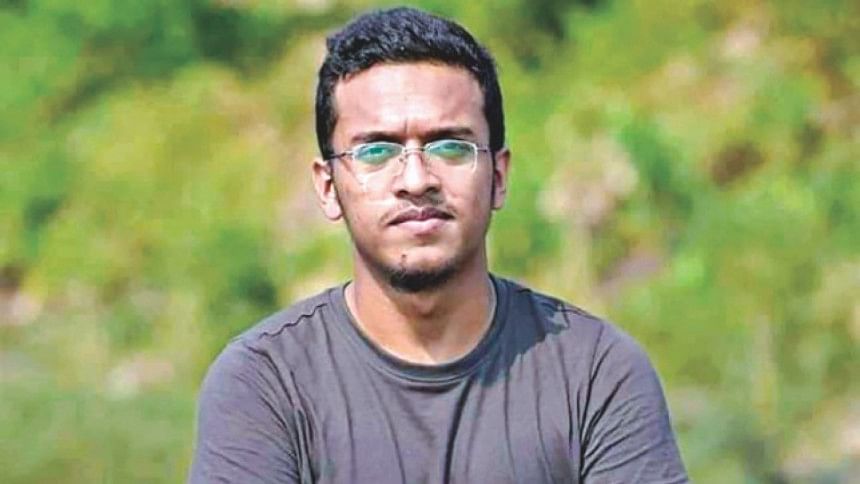 Buet student Abrar Fahad killing was not linked to the issues of any freedom of expression, the director general of the foreign ministry's UN wing said during a meeting with UN Resident Coordinator Mia Seppo.
"We explained the government position and the actions being taken after the killing," Nahida Sobhan said after the meeting with Mia Seppo at the ministry around 11:00am today.
"It was part of regular meeting. We talked of various issues. The issue of Abrar killing also came up," she told The Daily Star over phone, adding that the government guarantees freedom of expression.
The meeting came four days after the UN issued a statement on Abrar killing where it expressed concern over the pattern of campus violence in Bangladesh that affected and claimed too many lives over the years, with apparent impunity for those bearing responsibility.
UN has called for quick and independent investigations into such killings, and an end to impunity and tolerance to such violence.
"Freedom of speech is a human right, and nobody should be harassed, tortured or killed for exercising it," the UN said in a statement on October 9.
Abrar Fahad, a second-year student of Buet, was beaten to death on October 7, allegedly by some Chhatra League leaders.
The last post on his face book criticized the deals signed between India and Bangladesh in New Delhi during Prime Minister Sheikh Hasina's visit during October 3-6.