BNP thanks Modi over land bill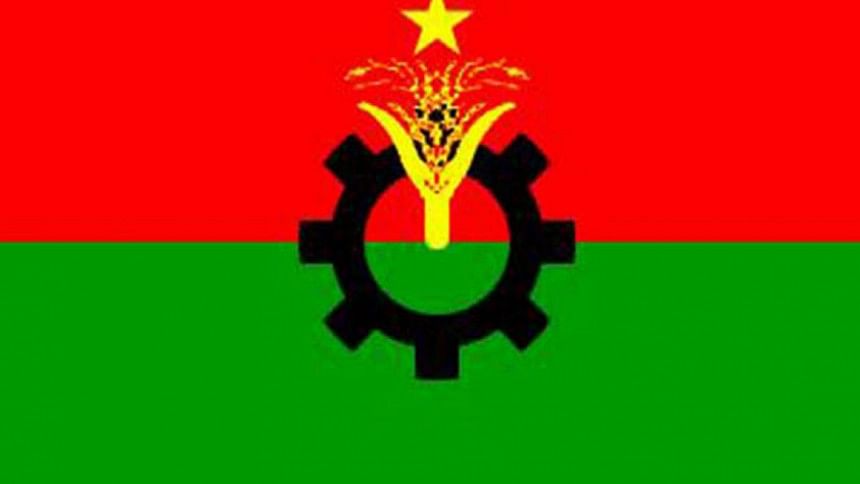 BNP this evening thanked Indian Prime Minister Narendra Modi, his government, and leaders of different political parties who were involved in passage of the Land Boundary Agreement bill.
In a press conference at the party's Nayapaltan central office, BNP Spokesperson Asaduzzaman Ripon however claimed Bangladesh will lose around 500 acres of land due to the agreement.
But, he did not elaborate to back his claim.
Asked, he said they will come up with elaborate reaction later after going through the agreement.