BNP should cut ties with Jamaat: B Chy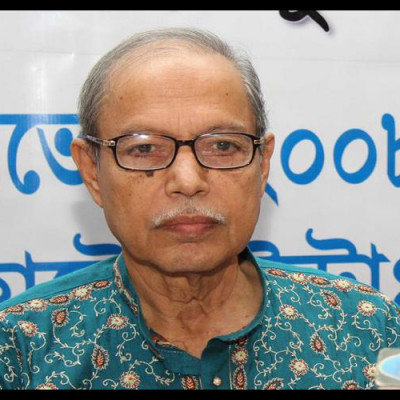 Bikalpa Dhara Bangladesh President AQM Badruddoza Chowdhury today suggested BNP to cut ties with Jamaat-e-Islami and uphold the spirit of its founder Ziaur Rahman.
"BNP is no longer in spirit of the party founder Ziaur Rahman. It sank into the policies of Jamaat-e-Islami. Ties with Jamaat will have to be cut to boost their politics," he added.
Badruddoza Chowdhury, a former president and also an ex-leader of the BNP, made the remarks while addressing a programme at a hotel in Dhaka this afternoon.
He also shed light on the recent visit of Indian Prime Minister Narendra Modi and said that the fate of two crore people is uncertain because Bangladesh could not seal the Teesta deal.