BCL central leader suspended over assaulting 2 girls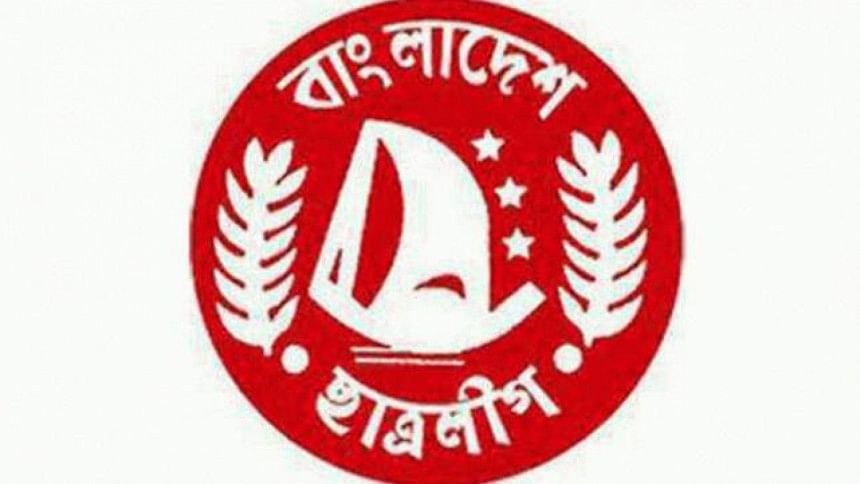 A central leader of Bangladesh Chhatra League has been suspended from the organisation on charges of assaulting two students of Eden College in Dhaka.
The ruling Awami League's student wing handed down the punishment to its central unit's deputy secretary for environmental affairs Mijanur Rahman Pikul, also a Dhaka University student, reports our DU correspondent.
Pikul locked into an altercation with the husband of former Eden College student at Palashi Bazar area last night over a trifle matter.
As the former Eden College student and her sister, who is also a current student of the college, tried to intervene, Pikul along with his followers harassed and assaulted them publicly, according to a written complaint filed with Chawkbazar Police Station.
Shamim-ar-Rashid Talukder, officer-in-charge of Chawkbazar Police Station confirmed the matter to The Daily Star.