AL men looting relief materials: BNP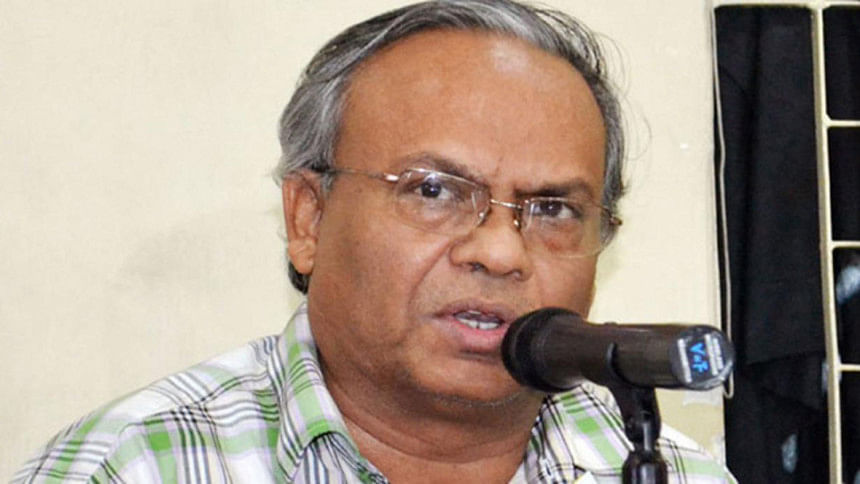 BNP today alleged that the ruling party men have been looting the relief materials allotted for the flood victims in the country's north-northeastern areas.
"The flood situation in the country's north and northern region has turned a dreadful situation," Ruhul Kabir Rizvi, senior joint secretary general of the party, said.
"Although the local administration went to the flood hit area with relief materials, Awami League leaders and activists are looting those," he alleged.
Addressing a press briefing at party's Nayapaltan headquarters, the BNP leader urged the party leaders and activists and various volunteer organizations to stand beside the flood affected people with relief materials immediately.