Attacks on publishers cowardly, act prompt: BNP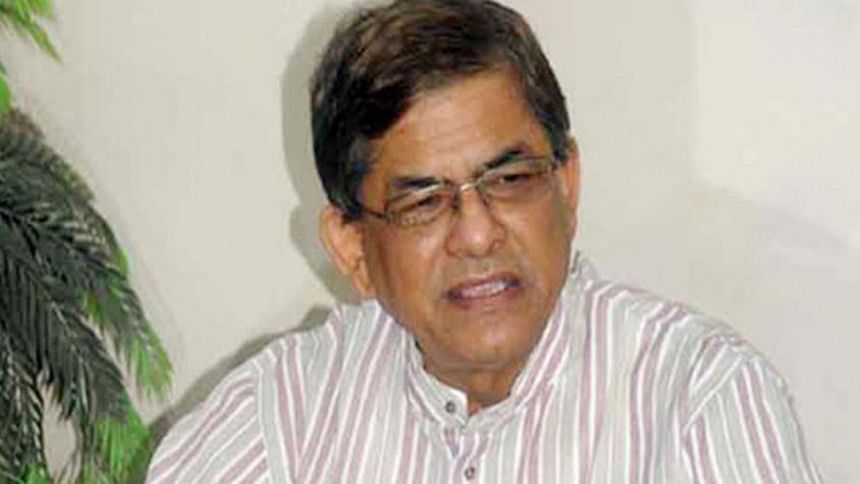 BNP acting Secretary General Mirza Fakhrul Islam Alamgir today expressed his party's strong condemnation over the attacks on country's publishers that killed one and injured three others in Dhaka.
"This is nothing but a coward attack. We condemn the attacks," Fakhrul said this in a written impromptu reaction floated for media this evening.
Fakhrul also expressed the party's grave concern over the incidents and demanded that the attackers be arrested immediately and brought to justice.
Jagrati publishing house owner Faisal Arefin Dipan was killed in Shahbagh's Aziz Market inside his office. In Lalmatia, Ahmedur Rashid Tutul and two other bloggers were knifed.
In the both the attacks – which are similar in nature, the perpetrators locked the victims inside their offices before leaving the scene.
Both the publishers published books of blogger and US citizen Avijit Roy who was killed in attack on February 26 near Teachers and Students Centre of Dhaka University.