Attack on students at DU hall: BCL expels 24 activists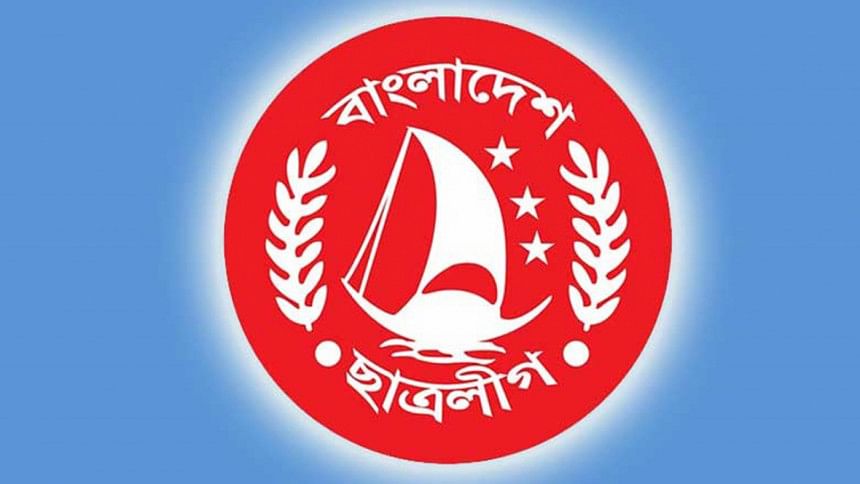 Bangladesh Chhatra League today expelled its 24 leaders and activists in connection with the attack on students at Sufia Kamal Hall of Dhaka University on April 10 for taking part in quota reform demonstration.
The decision was made at a meeting of BCL central committee executive members, according to a press release signed by its President Saifur Rahman Sohag and General Secretary SM Jakir Hossain.
The expelled BCL leaders include Literary Affairs Secretary (central committee) Khaleda Hosen Moon, Kabi Sufia Kamal Hall unit vice presidents Mursheda Khanom, Atika Haque Swarna and Mira, Organising Secretary Jannati Akhter Shumi, Assistant Secretary Shraboni.
Other expelled BCL activists are Sharmin Akhter, Asha, Liza, Mithila Nusrat Chaity, Sonom Sithy, Sudipta Mondol, Priyanka Dey, Sharmin Sultana, Mitu, Shila, Jakia, Monira, Runa, Jui, Anamika Das, Prova, Tanjila and Taj. All were activists of the hall unit BCL.
Earlier on April 10, President of Kabi Sufia Kamal Hall Chhatra League Iffat Jahan Isha and a few of her associates beat up two students of the hall for taking part in the quota-reform demonstrations.
The two are Morsheda Akhtar, a fourth-year student of botany department, and Mili, a second-year student of linguistics department.
There was blood in front of Iffat's room. Witness said, Iffat beat them for joining the quota-reform movement.
Hearing about the incident, students of the hall involved in the agitation broke into Iffat's room and beat her up.
Hours after the incident, Chhatra League issued a press release stating that it expelled Iffat from the student body.
Making a U-turn, the BCL on April 13 reinstated Iffat as the president of the hall unit just 48 hours after expelling her. The pro-Awami League student body said it found Iffat, "innocent" in its investigation.
Not only BCL, the vice chancellor of the DU, which expelled Iffat from the university and the hall, also changed his tone.