Upazila polls lost its 'grace'
Says Mahbub Talukdar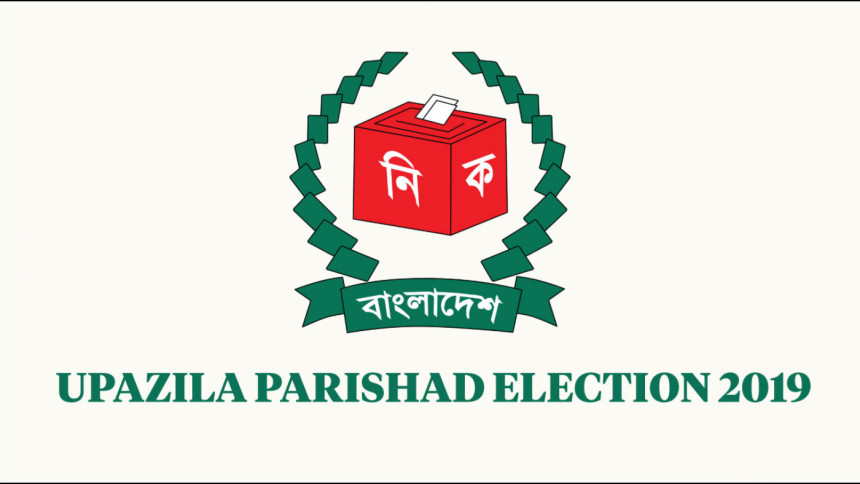 Election Commissioner Mahbub Talukdar yesterday said the upcoming "upazila parishad election has lost its grace as it is not participatory".
The primary achievement of an election is to make it participatory. But this upazila election is not participatory, he said.
"There can never be a one-party democracy. Democracy does not bloom without multiple parties. That is why participatory elections are a top priority," the election commissioner said while briefing returning and assistant returning officers of the second phase upazila election at the Nirbachon Bhaban.
While the ruling Awami League is nominating its candidates for the election, the BNP and many left and Islamists parties have decided not to participate.
The first phase of the five-phase upazila polls will be held in 87 upazilas on March 10, while 124 upazilas will go to polls in the second phase on March 18. 
Meanwhile, the Election Commission yesterday announced the third phase upazila polls schedule, setting March 24 as the voting day. 
People will judge whether an election is free, fair and acceptable, not those who run for them, Mahbub said. 
He said, "Keeping this in mind, you should create an environment so that people can get more confidence in the election system.     
"Whatever the political situation is, election must be free and fair. The Election Commission does not want any controversial or questionable election."
Mahbub also asked the election officials to be neutral while conducting polls.
One national election and seven city corporation polls have been held under this commission, but there has been no self-assessment on its failure and success in those polls, he said.
He also asked the officials to correct their past mistakes as they have experiences of both success and failure.
At the programme, Chief Election Commissioner KM Nurul Huda reiterated that the commission would not compromise with any irregularities in the election and if needed, it would stop voting.
"If any returning officer thinks that there is no congenial environment for voting, the officer can recommend stopping it. The commission will stop the voting."
The CEC asked the election officials not to be loyal to any political party or group as they are only loyal to the constitution.
Election commissioners Rafiqul Islam, Kabita Khanam and Brig Gen (retd) Shahadat Hossain Chowdhury also addressed the event, presided over by EC Secretary Helal Uddin Ahmed.
3RD PHASE POLLS
The third phase election to 127 upazila parishads will be held on March 24, said EC Joint Secretary (public relations) SM Asaduzzaman.
The last date for submitting nomination papers is February 26. The papers will be scrutinised on February 28, and the last date for withdrawing candidatures is March 7.
EC officials said they were planning to hold the fourth phase of the election on March 31 and the fifth on June 18.
The first upazila polls were held in 1985, while the following three were held in 1990, 2009 and 2014.