Political influence a challenge in implementation of electronic govt procurement: TIB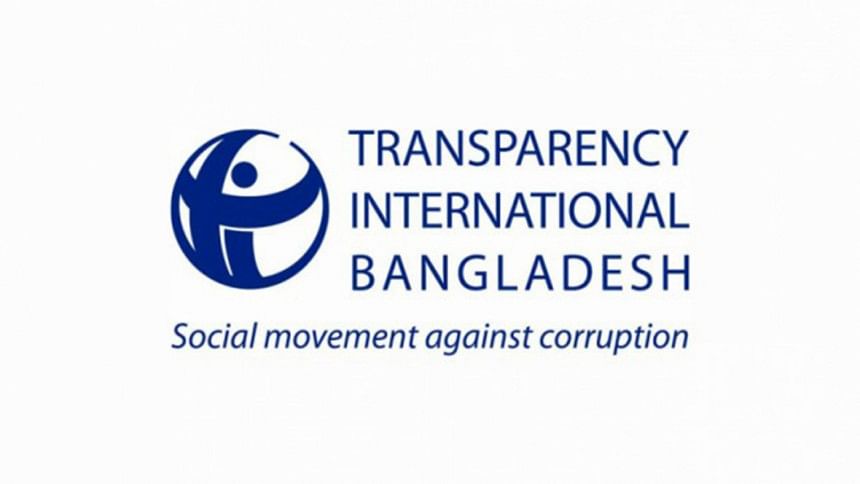 Electronic government procurement (e-GP) system can be implemented effectively if political leaders demonstrate honesty to withdraw themselves from government procurements, Transparency International Bangladesh Executive Director Iftekharuzzaman said today.
The main challenge in the government's procurement is political influence, he said. The problem has to be resolved through political process as well, he added.
Besides there are collusions in local influential quarters and also a kind of syndicate, he said.
He was addressing a virtual press conference marking the launch of TIB's latest survey report "Governance in Public Procurement: Effectiveness of e-GP in Bangladesh".
The survey was conducted on the e-procurement system followed in the government's four important institutions: Local Government Engineering Department, Roads and Highways Department, Bangladesh Water Development Board, and Bangladesh Rural Electrification Board.
These four public entities together received about 20 percent of the country's Annual Development Programme budget for 2019-2020 fiscal.
The survey found although e-GP helped the government switch its procurement system from manual to technical, it did not have any significant role so far in reducing corruption.
Following e-GP's launch, a section of stakeholders discovered new ways of corruption, the report said.
"They are still playing the central role [in government's procurement]," he added.
To see e-GP functioning properly it is essential to free e-GP from such political influence, said the TIB executive director.
Besides, collusion and syndicate culture have to be controlled. There is no alternative, he said.