Paying holding tax without fine: DNCC extends time till Sep 30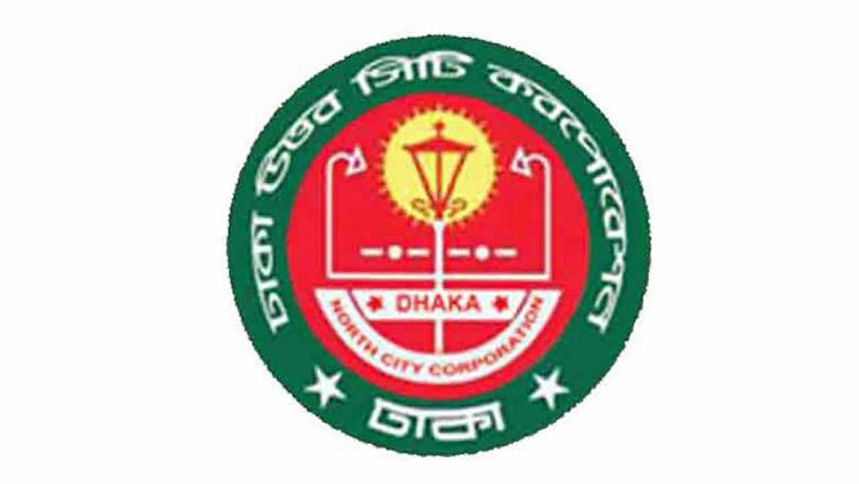 Dhaka North City Corporation (DNCC) today gave three months more time to renew trade license and pay holding tax without any surcharge or fine.
DNCC, considering the present coronavirus pandemic situation, decided to extend the time for paying the due holding tax and renewal of trade licenses till September 30 without fine, a press release from the city corporation said.
A resident of the area will be able to submit due holding tax of 2019-2020 fiscal year by September 30 without paying a 15 percent surcharge.
DNCC Mayor Atiqul Islam urged residents to take the opportunity and pay the dues by September 30.