EU monitors team says Pakistan election not a level playing field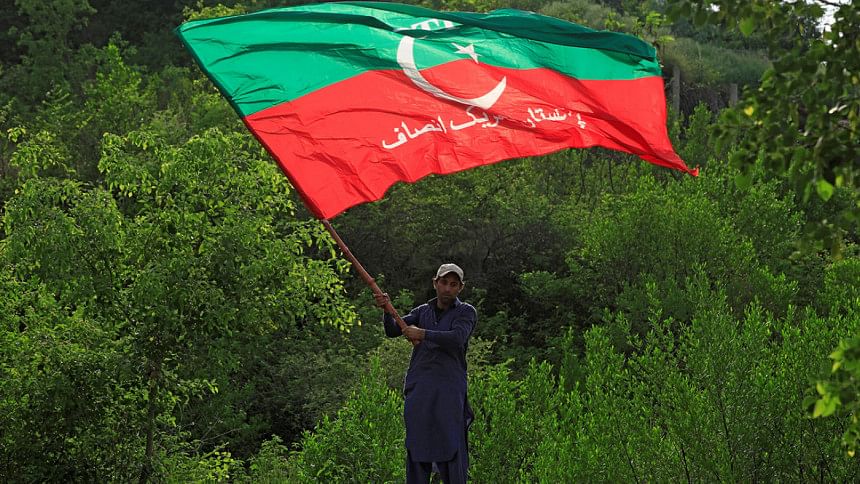 A European Union monitoring team said on Friday that the campaign for Pakistan's general election this week featured a "lack of equality" that meant it was not a level playing field for all parties.
"Although there were several legal provisions aimed at ensuring a level playing field, we have concluded that there was a lack of equality and (of) opportunity," Michael Gahler, chief observer of the EU Election Observation Mission, told a news conference in its preliminary assessment of the poll.
Pakistan cricket legend-turned-politician Imran Khan has declared victory with a large lead in the nearly complete vote count.
The party of jailed ex-prime minister Nawaz Sharif has said elements of the powerful military suppressed its campaign and made accusations of rigging during the counting process after Wednesday's vote.