Queen Elizabeth II and my aunt: Reflections on death and loss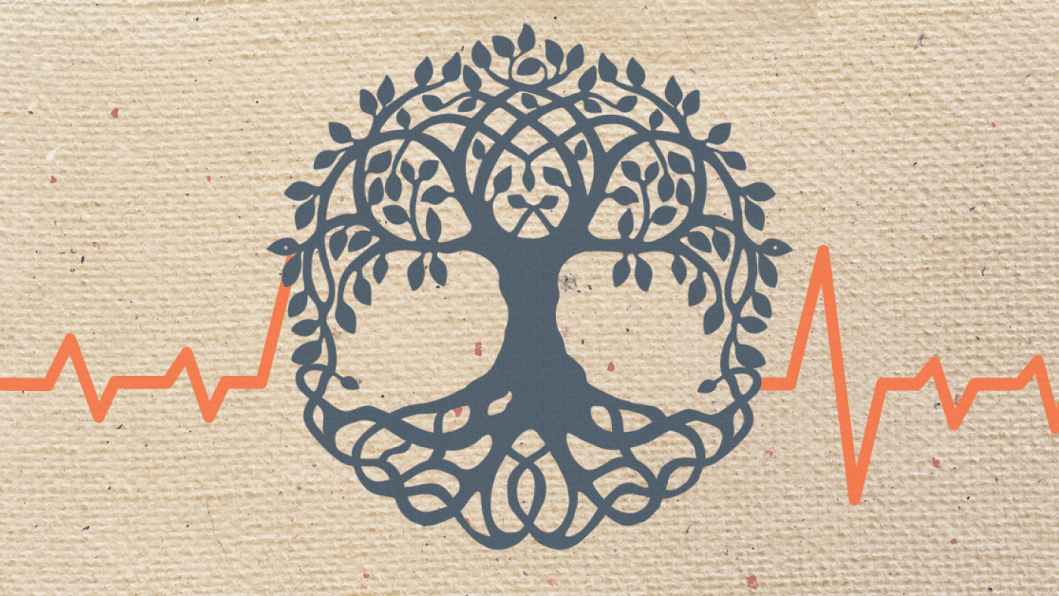 I mourn in this reflection for two great ladies who passed away earlier this month. My mother's younger sister, Najma Khasru, passed away on September 2. The following week, Queen Elizabeth II breathed her last. My aunt's death was a very personal loss to me and to my family, while the Queen's demise reverberated across the globe. 
What can I say about these two women, whom I admired all my adult life? I have not seen the Queen in person, but she was discussed often in my household when I was growing up, mostly because my mother was the same age as her, and politics and international affairs were her favourite topics. My family did not own a TV then, and our only sources of news were newspapers or magazines. During that time, my aunt Najma was our next-door neighbour in Eskaton Gardens, and one of her spare rooms housed a library. And so I learned about the Queen from my mother, Sarah, and got a peek into the enormous world of literature from the books I borrowed from my aunt's library. 
Every death is unique, and the loss of one of my mother's siblings touches me deeply because it feels like losing my mother again. It is not only about the years of memory and bond I share with them, but also about how much I am poorer living in a place where my loved one used to be. When someone dies, you move on, as is the practice in my adopted country, and as I hear constantly being said to me.
But I am only human and will equally feel the absence of the Queen. It is not only because her death signifies the "passing of an era," as everyone is saying in the media. She embodied family values that I feel are becoming somewhat rare. The figurehead that she became of late, a person whom you can admire and look up to, is no longer. 
I admired Najma, who is my mother's second sister and a role model in many ways. She had many names. Her late father, who died very young, was an educator, doted on his children and gave them nicknames that attached other-worldly values to their lives. Unlike the Queen, Najma came from a large family, with one brother and four sisters. She was the fourth child of her parents, Habibur Rahman Choudhury, principal of Government Aliya Madrasa, Sylhet and Hifzun Nesa, a poet and homemaker. 
A little bit of family history will shed some light on the life these siblings led. Hifzun Nesa's elder brother was the eminent litterateur Syed Mujtaba Ali, also known as Sitara ("star") or Situ. Syed Mujtaba Ali was the youngest of three brothers, and he (Huru Mamu to these young souls) doted on the five brothers and sisters. Najma's brother, Sulaiman Choudhury, the eminent banker, had the moniker Mukta ("pearl"), and the eldest sister Sarah was called Chuni ("ruby"). Accordingly, Najma was given the nickname, Panna ("emerald"). Other ones she acquired are Manna (a corruption of Panna) and Chhuttu, which was given to her by her youngest sister, Asma Abbasi, a professor, poet, litterateur, and social activist.  
While the upbringing of the Queen and Najma were somewhat different, they spent their respective lives dedicated to selfless service and uplifting the fortunes of others. The Queen's work is well-known, but Najma's not as much – except to her family and friends in Ispahani Colony, Moghbazar. She was a generous person, and the causes she espoused are too numerous to recount here. But most importantly, she cared about others and did not hesitate to offer her opinions and counsel, which were very timely. The extended family numbered in the hundreds, and Najma was a perennial source of good advice and wisdom. 
Najma had a gift, and it did not fail to touch anyone who came in contact with her. She was empathetic and had the ability to connect with you one-on-one and bestow her affection on all generations. Her mother, Hifzun Nesa, had three elder brothers and six sisters. There was both bereavement and celebration in the extended family, and Najma was considered a person to go to at all times. Her mantra was one which I will cherish all my life: "Be understanding of the person, because each individual is unique. Listen to them and do no harm when a loved one is not in the best of moods." 
I can understand the pain that King Charles III must be going through after his mother's death. His mother was a global figure, and even though the Queen's reign was marred by occasional turmoil, at home and in her colonies, the personal loss will be felt for years to come. No matter what role the Queen played as the sovereign, she was a mother to her three sons and one daughter. All her children had good times and some bad, and Elizabeth II always created the space to be present during their times of need. Najma was the same, but the similarity does not end there. 
Najma was an avid social worker and a dedicated wife to her illustrious husband, Syed Amir Khasru, a senior civil servant. At the same time, she was a very private person regardless of the various roles she had to play during their life together. She never had the privacy of the Balmoral Palace in Scotland where the Queen retreated during family troubles. Najma, whether it was in Islamabad, Ankara, or Rangpur – as the family moved around during my uncle's long career – was always front and centre, guiding everyone through thick and thin. When my uncle was very sick during his final years, it was Najma who was steering the family as well as directing the efforts to arrange her husband's treatment here and abroad during some very challenging years. 
The death of a Queen will provoke mixed reactions, as can be expected. Maya Jasanoff, a professor of history at Harvard wrote in The New York Times "Mourn the Queen, Not Her Empire," where she reminds us of the heavy-handedness of the British power in Cyprus (1955), Aden, Yemen (1963) and Northern Ireland during the Queen's reign. However, Jasanoff is slightly disingenuous since she skips the violence perpetrated during the same time period by the other imperialist powers, the US and France, in Vietnam, which formed a backdrop for the events happening during the Queen's reign. 
Both Najma and Elizabeth II are glowing examples of their lifelong love and selfless service. And, today, to paraphrase William Shakespeare, we gather here not only to bury them but also to sing in praise of their glorious lives.
Dr Abdullah Shibli is an economist and works for Change Healthcare, Inc., an information technology company. He also serves as senior research fellow at the US-based International Sustainable Development Institute (ISDI).