DS View: Embarrassing the PM to the core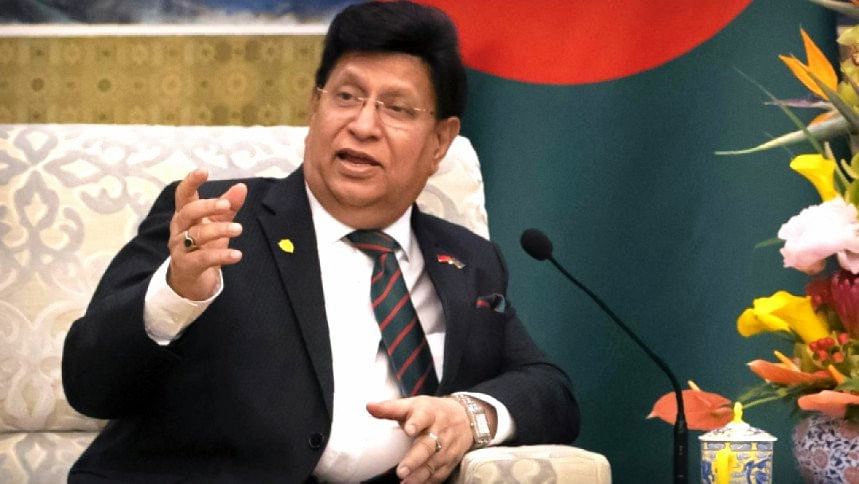 While speaking at an event in Chattogram, last evening (August 18, 2022), our Foreign Minister Abdul Momen, said "I went to India and said Sheikh Hasina's continuation must be ensured."
He requested the Indian government to do whatever necessary.
How could he say that? Does he not have an iota of national pride, political sense and self-respect? Did he think he has helped our prime minister or the government of which he is a part by making such a statement?
Only someone naive will fail to understand that he was soliciting India's help in the coming election. His plea implies that he lost all confidence that Sheikh Hasina can win the coming election on her own. Does he understand the implication of his statement? What reply will he give if critics say that now it is known how the coming election will play out?
Momen's comment yesterday reveals the subservient mindset of our foreign minister — and it is not the first time — who has caused humiliation to our people and has cast serious doubt on the authenticity of our electoral process.
Most devastatingly he brought into question as to who brings our governments to power — our people or a foreign power.