Victory Day: Bar on anti-liberation quarter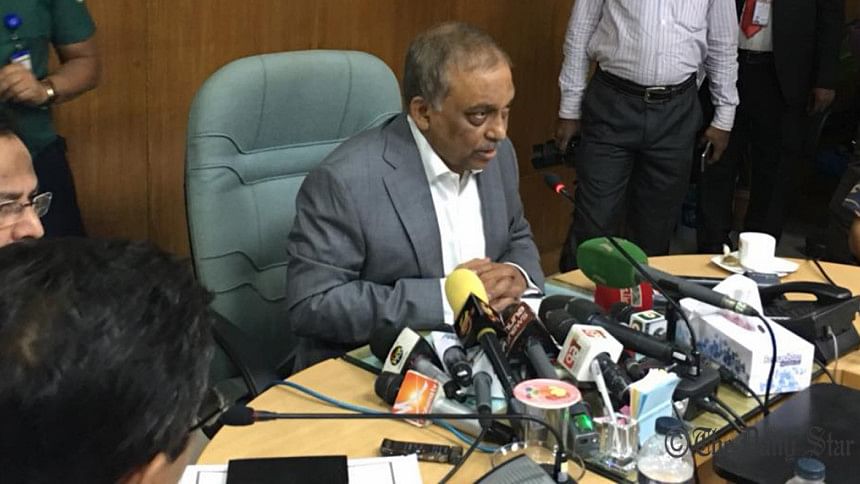 Bangladesh government has placed a bar on anti-liberation quarter from taking a chair in any programme of Victory Day across the country this December 16.
Anti-liberation quarter cannot be invited a chief guest or guest in any programme, Home Minister Asaduzzaman Khan said at a press briefing in his office today.
He was speaking after chairing an inter-ministerial meeting on the overall security arrangement regarding the upcoming Victory Day this year on December 16.
The decisions of the meeting include a bar on outdoor programmes after dusk, curb on use of loudspeakers around the National Mausoleum in Savar and security around the parade ground.
"Outdoor programmes after dusk can be held on basis of permission. There is no curb on indoor programmes, but that too is subjected to permission," the minister said.
There will be no archways on the road leading to the national parade ground which will be under tight security arrangement for VIP and VVIP movement.