The benefits of taking a professional placement year in the UK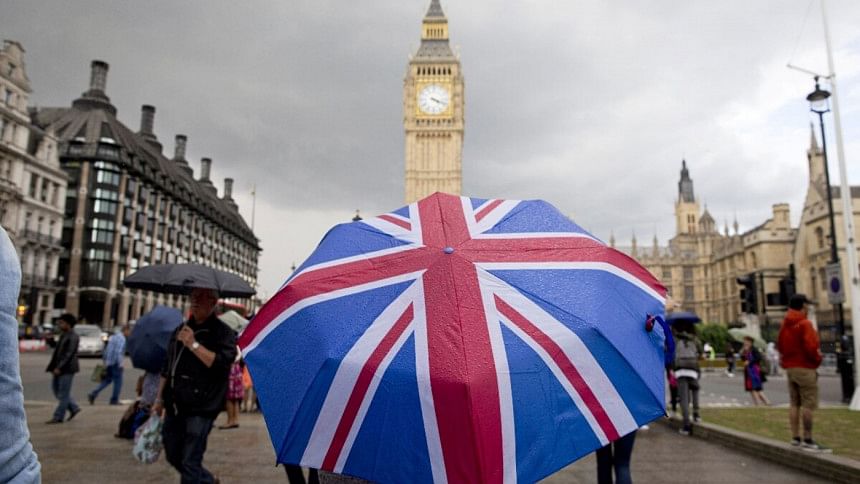 One of the most rewarding parts of my job at the University of Sussex is to lead the professional placements programme for the Economics Department. This programme enables students in our undergraduate programmes to gain a year of graduate-level work experience between their second and final years of study. The skills, knowledge and experience gained during the placement year are not only associated with better future employment outcomes but also appear to improve subsequent academic attainment. Recent revisions to the UK immigration law mean that international students can now fully participate in this powerful tool to embed employability into their academic degrees.
Students registered in placement degrees receive tailored career development support during their first and second years, in addition to the academic support that is shared with their peers. This specialised support ranges from CV editing to training on interview techniques and structured workshops that impart specific skills that are in high demand for employers. Placement students are also given access to a university database of vetted placement opportunities. Perhaps most importantly, aspiring placement students are mentored and advised by final-year students who have successfully completed their professional experience and returned to complete their degrees.
During their second year, placement students apply to jobs they are interested in with the support of all the services described above. If successful, they secure paid employment that typically commences at some point during the summer after their second-year final exams. During my time as placement lead, our students have secured roles with world-famous brands such as Rolls Royce and L'Oreal; at prestigious consulting houses, including Deloitte and EY; and in impactful public sector roles, such as at the Department for International Trade and the Office for National Statistics.
In contrast to a typical three-year undergraduate degree, placement students register on a four-year version of the degree that includes the placement year. This has implications for student visas: international students who are interested in placements would be well-advised to register in the four-year degree first, so that they are issued a student visa with an appropriate duration. Opting into the placement year when a student is already in the UK on a three-year student visa may lead to a duplication of visa fees.
The placement year is different from other short-term employment opportunities in that it is an integral part of the student's academic degree. The student continues to be registered at the university, and the university continues to fulfil a duty of care to the student. All placement organisations are vetted by the university and the employer signs a formal memorandum of understanding with the university that clearly spells out their obligations to our students. Throughout the year, the student maintains contact with a member of faculty who advises the student and ensures that they are receiving the necessary support. In this sense, the placement year may be viewed as supported transition to work life.
An unfortunate aspect of many labour markets is that people with family networks get privileged access to scarce employment opportunities. Because of this, it can be difficult for international students, who may not have access to such networks in the UK, to get a foothold in the labour market. A professional placement year can be an important means of integrating with the UK labour market, as it allows students to build their own network of professional contacts while being supported and mentored by the university.
An underappreciated aspect of the placement experience is the extent to which it can improve a student's academic attainment. On average, placement students graduate with far better marks than their non-placement peers. Indeed, these students often report that the professional world teaches them to manage their time much more effectively. Returning students also say that they are even more enthusiastic about the academic content of their degrees because they have experienced first-hand how the theories and results that they encounter in the classroom are applied in the real world. Due to these forces, it is common for placement students to graduate near the top of the class.
A further advantage of the placement year is that it is not uncommon for students to receive offers to return to their employers upon completion of their degrees. My department has an especially strong track record of former placement students being recruited to the Government Economics Service's "Fast Stream" programme upon graduation. The prospect of continued employment with the placement institution after graduation is especially important for international students, given the recent revival of the two-year post-study work visa. Thus, the experience of an international student on a placement degree can be enriched by up to three years of work experience—one year as a part of the four-year degree and two years on the post-study work visa.
After almost a decade of Theresa May's "hostile environment", the United Kingdom finally appears to be making reasonable policy choices regarding the tremendous social and economic value brought to these isles by international students. As an ardent proponent of internationalisation, I would strongly encourage international students, including those from my home country of Bangladesh, to participate in these transformative educational opportunities.
Dr C Rashaad Shabab is a Senior Lecturer in Economics at the University of Sussex Business School in the UK.