Cost of sustainability in the apparel industry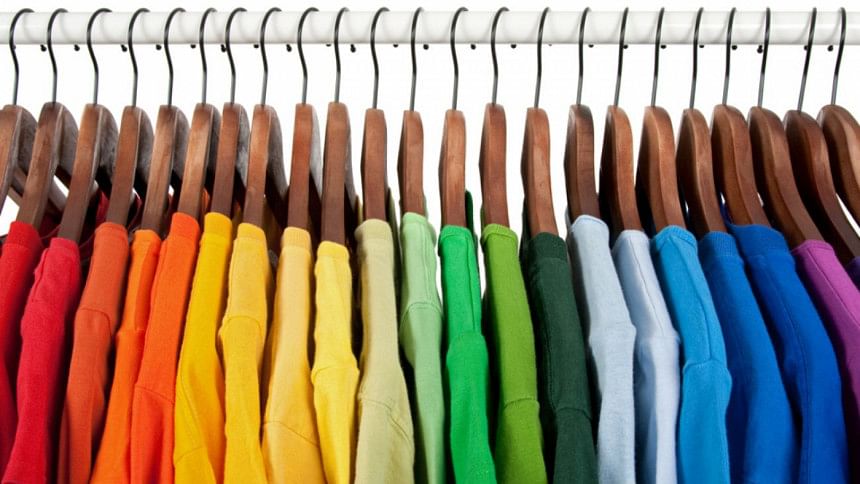 The apparel retail landscape has changed rapidly in recent years. While there are still some laggards in the industry, most brands want to do the right thing when it comes to sustainability, with smart brands now recognising that operating in a sustainable manner goes hand in hand with business success. It is for this reason that sustainability teams have grown rapidly with brands in recent years. Brands and retailers now boast huge sustainability teams, with employees in this vital area dotted across the globe. Even smaller brands with more limited resources have invested in this area and employ in-house and external sustainability consultants.
That is the good news. The not-so-positive news, and the area where change needs to take place, is in joining the dots. If one were to talk to owners of ready-made garment factories in Bangladesh, they would all have a similar story to tell when it comes to negotiating with Western brands. The picture can be very mixed, depending on which department of a brand a factory owner is dealing with—and this has to change.
As an example, when a sourcing department from a brand arrives to negotiate with a factory, the factory owner might—quite fairly—point out that it practises sustainable methods of production and that the extra costs of doing so should be factored into end prices accordingly. In many cases, the sourcing department will reject such considerations outright. Sustainable production and best practice are viewed as a given.
The challenge here arises when you get a different message from the sustainability department of a brand. Such departments might require a supplier factory to implement certain sustainability practices, make them aware of the price implications of implementing the practices, and explain that these pricing issues will be dealt with by the sourcing department; often, the sustainability team is not authorised to discuss pricing.
It is easy to see how such a lack of coordination can lead to confusion and, at times, frustration on the part of factory owners. In fact, it is hard to escape the sense that there has to be a better way of doing things which would be beneficial to all.
Actually, these arguments are not particularly new. The idea that the "left hand does not know what the right hand is doing" is true for some brands as many in the industry are aware of, and the problem is certainly more pronounced in some businesses than others.
Now, surely, is the time to begin addressing this lack of coordination. After all, why should progress in the area of sustainability—which the vast majority of the industry is now behind—be hindered due to this breakdown in communication?
There are a number of possible solutions to this issue.
The first is, brands themselves need to consider how best to achieve sustainability in their supply chains in partnership with factories. One option here is for brands or retailers to create a supplier index which provides a priority/point-based category system based on sustainability approaches by factories—essentially rewarding factories which implement sustainable practices within their operations.
Buying teams within brands can then be made accountable to the chief executive for what percentage of their annual/seasonal purchase is from which category of supplier. This way of doing business and embedding sustainable practices into purchasing decisions is likely to become more popular in future.
Factory owners need to work closely with buying and sourcing teams to make them fully aware of all their sustainability work, as this is often a great selling point.
Another solution is partnership. In fact, many brands are now partnering with factories on sustainability issues, with third parties also involved. There are many initiatives around with financial support and grants available.
A final point relates to the issue of transparency and by this we mean transparent sourcing. Brands and retailers should be encouraged to produce a cost/supply chain data index with respect to sustainability, both in specific countries and across different countries.
By doing this, and being open on this issue, end consumers will gain greater insight about the cost of sustainable sourcing. They will learn that while sustainable sourcing can be more expensive in some cases, they can also lead to savings in the long run.
Mostafiz Uddin is the Managing Director of Denim Expert Limited. He is also the Founder and CEO of Bangladesh Denim Expo and Bangladesh Apparel Exchange (BAE).
Email: [email protected]